The agency you'll actually like working with*

*seriously

Welcome to the Aira Culture Code.

We want to give you some insight into who Aira really are. We're going to talk about why we exist, what our culture means to us and how we're trying to build an amazing company for both our clients and our team.

We've decided to make this public because it's important.

Whether you're a potential client, someone looking for your next role or just curious, we want to share how we do things at Aira.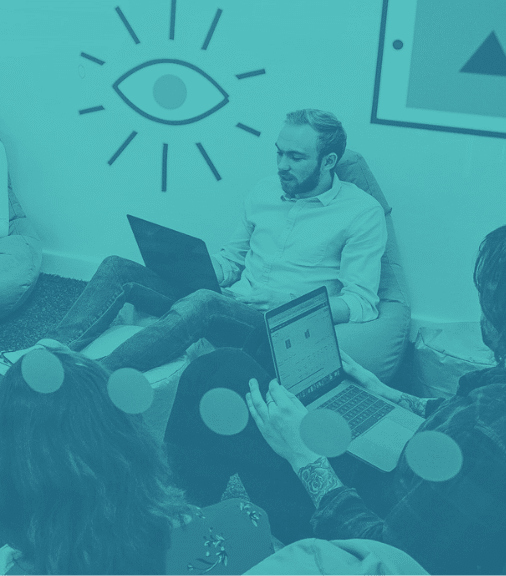 Want to receive more content on company culture?

Yes Please!