How did we get here?
2 minute read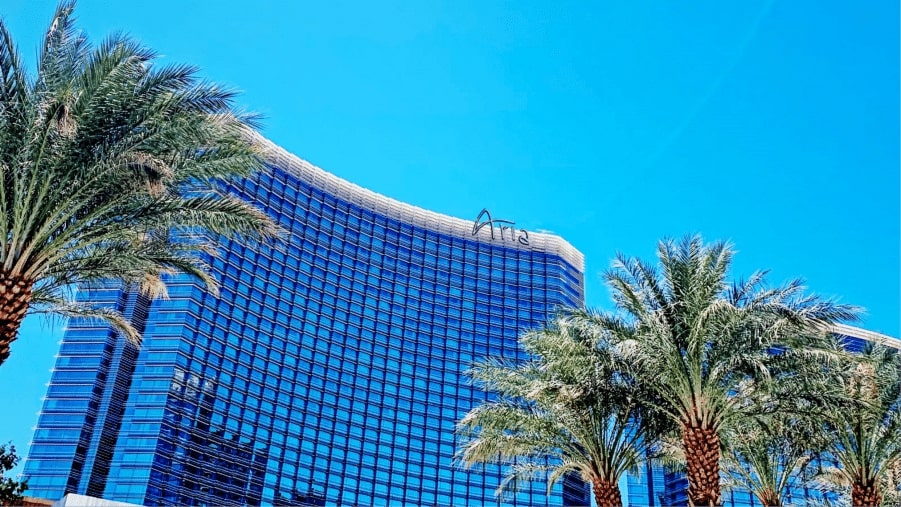 Officially, the conversation where Aira started was in the summer of 2014, but the story goes back a couple of years before that.
In 2012, Matt was Director of a digital agency in London and hired a social media manager on six-month work experience. That hire was Ellie (Paddy's girlfriend, now wife). Matt and Paddy had known of each other before this point, going to the same conferences and bumping into each other in the SEO Twitter world. They got to know each other a little better as Ellie worked for Matt, while Paddy was working for an agency in London called Distilled.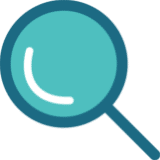 Fast forward to the summer of 2014, Matt and Paddy were at MozCon in Seattle with Paddy speaking (he was running the London office of Distilled at the time) and Matt attending (he was now running his own agency called Hidden Pixel). An off the cuff comment from Paddy at one of the networking events started the conversation:
"We should do something together at some point"
A few days later, Matt, his wife Nicola, Paddy and Ellie were all in San Francisco with Matt and Nicola due to fly home the following day. Paddy and Ellie convinced them to change their plans and head to Vegas with them instead - so they did ...

It was in Vegas when Matt and Paddy talked properly about the idea of starting a company together and within an hour, they'd agreed everything and started to make plans to make it happen, with Aira officially opening for business in January 2015.
That conversation happened in a bar at the Aria Casino. Which is where the name Aira comes from. Aira = Aria backwards, get it?!
Fast forward to today, Aira has grown very quickly, now at over 30 people and we're showing no signs of slowing down.
That doesn't mean that things won't change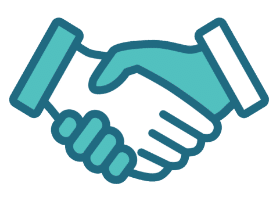 Want to receive more content on company culture?

Yes Please!