The Future
1 minute read
We're showing no signs of slowing down
As you know, we don't settle. We want to keep building Aira and making it a company that we're proud to work at. We think we've done well so far, but we can always do better and that means that we always need to challenge ourselves to evolve, adapt and keep doing our absolute best every single day.
We can't expect what's worked over the last few years to get us to where we are now to work over the next few years. Things change and we need to be comfortable with that.
What got us here won't get us there.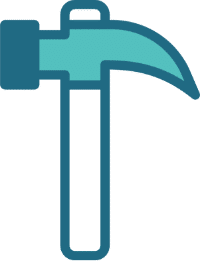 We also don't know where "there" is exactly, but we know what we want to do:
Deliver exceptional results for our clients, helping them grow their business online
Create the best working environment in the UK
Develop the next generation of CMOs and Marketing Managers for leading companies
You play a huge part in this and it will be challenging, but we have your back every step of the way.
Paddy Moogan, Co-founder
Matt Beswick, Co-founder

Want to receive more content on company culture?

Yes Please!