One partner.

Multiple channels.

Short-term growth.

Long-term success.

Great to work with.

Tough to beat.
Anyone can promise you traffic.
Aira grows your brand with multi-channel performance marketing that's measured in leads and revenue.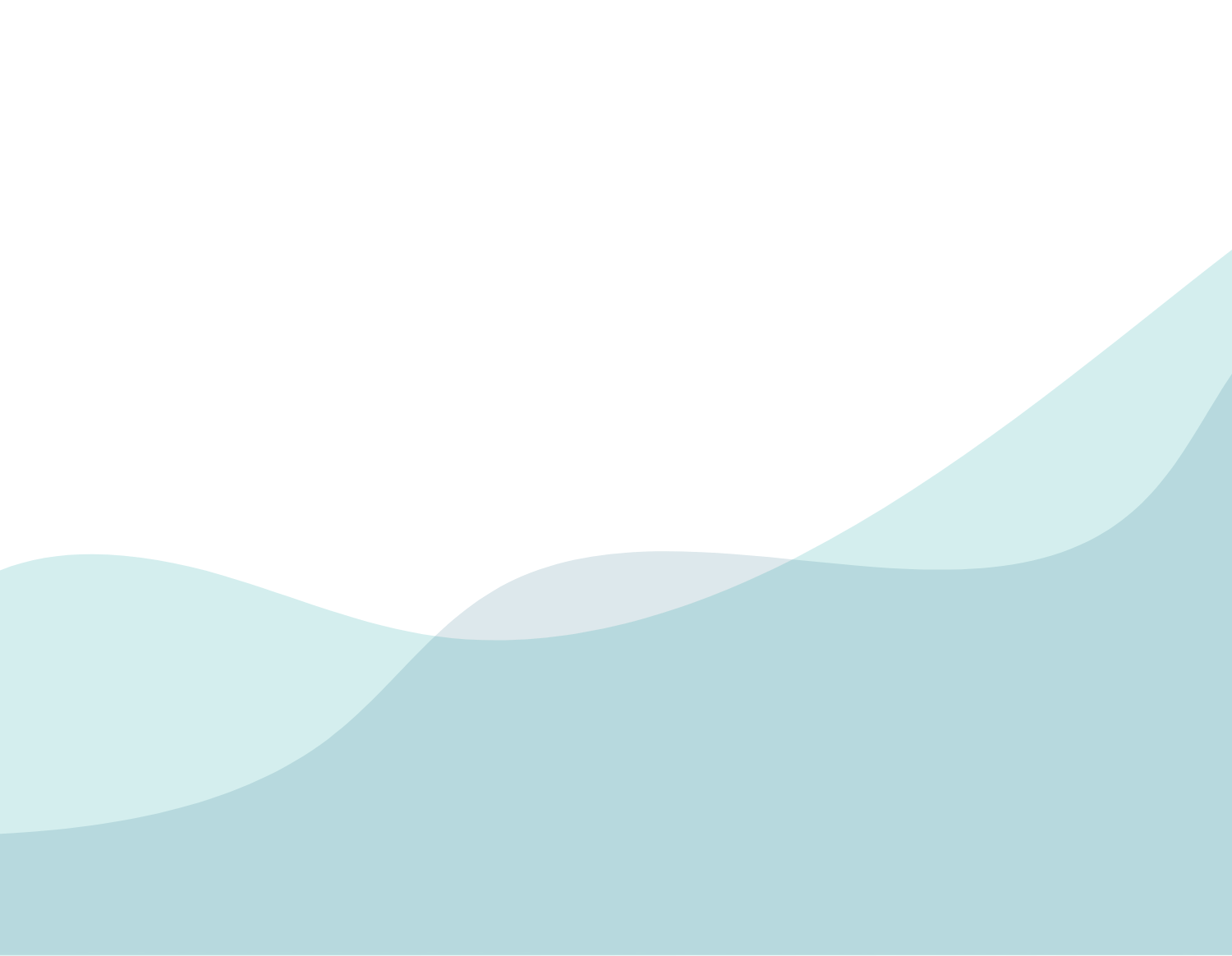 How much faster would you grow if you knew you had…
The right perspective.
Because in the thick of the day-to-day, it's easy to feel 'too close to things'.
Aira brings you the fresh eyes of a multidisciplinary team for objective advice, creative solutions, and an infectious dose of enthusiasm.
A sound process.
Because a goal without a concrete action plan is a pipedream, and guessing is expensive.
Instead of blindly rushing into recommendations, we rip apart your industry to find the most significant opportunities and ideal channels. Then, we build a plan that shortens time-to-ROI while setting you up for long-term victories.
The best people.
Because you need specialists who can communicate as well as they implement.
A plan is only as good as the people who execute it. And a poor experience cancels out a great result. So we invest in people who get that.

Everyone on your account will know your name, take ownership without ego, and come to you proactively with ideas, updates, and opportunities.
A true partnership.
Because you shouldn't have to dial 9 extensions to reach 'an extension of your team'.
'Partners' don't hide behind reports, slack off after a few initial wins, or cut you out of the conversation.

Our team takes proactive, practical action to be available, interested, and invested in your business beyond your website.
One team. One integrated strategy.

Every channel you want to grow on.

Hire the people other agencies are learning from.
Whether on stage at international events or writing for leading digital marketing publications, the industry respects our people for their know-how.

But don't worry: we save the best stuff for our clients.
You may have seen us at…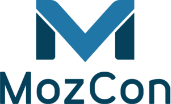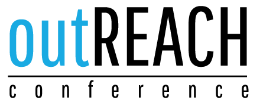 A little light reading.
A lot of experience.
You can pick our brains without even having to hire us.
Of course—you'll grow a lot faster if you do.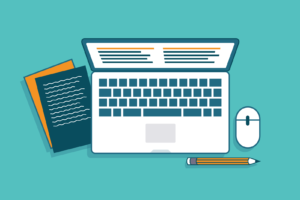 Take More of the $24billion HR SaaS Market Without Hiring 50 Marketers
Three years after the outbreak of Covid-19, the way we think about work has changed forever. Following the shift to […]