Our Expectations
3 minute read
At Aira, we want three things from you:
Exceptional performance in your role
Help us hit our company-wide objectives
Be a role model of our culture and values
See, not that scary!
Let's look at the details

Exceptional performance in your role
This is a given. We take great care over hiring the best people with the most potential to do a great job for our clients. If we don't do that, we won't be able to continue building a great company. Our founders are still involved in every single hiring decision we make and will be for a long time to come.
So, what does exceptional performance mean and how do we help you?
Luckily, every role at Aira has an expectation document attached to it which outlines exactly what we expect of you. Just ticking off the things in this document isn't exceptional though.
Exceptional is exceeding these expectations.

On top of that, everyone has an annual training and technology budget which you can use however you wish to help you learn more. We also have a range of internal training modules which are run regularly or can be requested at any time. In addition, you'll often find us bringing in external experts to deliver specialist training for our teams on a range of topics.
Want to do some reading to learn more?
We'll also pay for any books you want, just send us a link and we'll get a hard copy delivered or a digital version sent straight to your Kindle. Simple as that.
Contribution toward company-wide objectives
As a company, we have lots of objectives which not only help us grow, but help us deliver exceptional work and build a great place to work. These are put into four "buckets":
Make us great
Make us happy
Make us famous
Make us profitable
Matt and Paddy introduced these at our 2019 company-wide update and they are likely to be tweaked and adapted as we grow, but they will always remain a core focus of everything we do.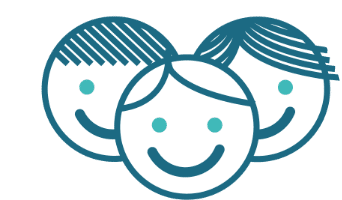 What does this mean for me in reality?
We want you to do a great job in your role, but to truly excel and exceed expectations, we also want you to contribute toward these objectives too. Some of this you'll do naturally by being awesome at your job, but there are also specific things you can do outside of your day-to-day job.
This is why you'll find our objectives on your personal development forms - we want to help you work on objectives which in-turn, help Aira. This doesn't mean that every single personal objective has to fall into one of the buckets above, but most of them should.
It is also why you work on objectives as a team and spend time looking at how you can work together to influence these objectives.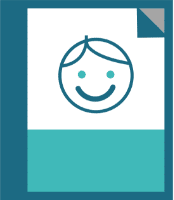 Role model of our culture, values and behaviours
Since day one of Aira, culture has been central to everything we do. Everyone who works at Aira is expected to not only contribute to our culture and help it develop, they're also expected to be role models of it - something that is very important as we grow and hire more people who step into our culture.
Day-to-day, this means that you embrace all of the behaviours that have made Aira what it is. From taking ownership of tasks and problems, through to supporting your team however you can and giving feedback.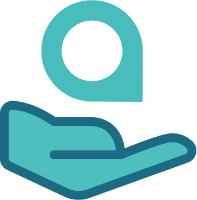 Those who thrive at Aira aren't afraid of owning these expectations

Want to receive more content on company culture?

Yes Please!