Benefits & Perks
4 minute read
What do you get if you work here?
An amazing place to work
Opportunities to get promoted
Regular pay reviews
The opportunity to learn
A platform from which to learn and develop faster than you could in another agency
Let's get into the details

Opportunities to earn a promotion
Being promoted is one of the key ways that we can recognise progression and helps you develop your career. We want to give you these opportunities and make it clear how to progress and get promoted.
An amazing place to work
You spend the majority of your week at work and you'd lead a pretty grim life if you hated the idea of coming to work every day! We want to provide a workplace that you enjoy being part of, that supports you in your career and surrounds you with people who support you.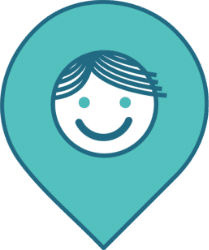 Opportunities to learn more
Learning never stops and a common trait of everyone who works at Aira is the desire to keep learning. We will provide as many opportunities as we can to help you learn more in your role, including your own budget to use as you wish and free books.
Regular pay reviews
We all want to get paid more. It's not the only thing that matters when it comes to your career but it's an important part and we have systems in place to ensure everyone is paid fairly.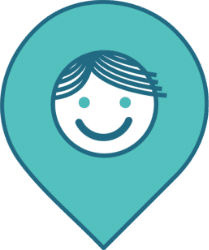 Opportunities to learn and develop faster than anywhere else
We'll stick our neck out and say that you'll learn more in your first 12 months at Aira than you will working anywhere else. Not just because of the support we provide, but also because of the smart, ambitious team around you who you'll be working with and the client projects that you'll be working on from day one. Don't believe us? Take a look at Jasmine's blog post.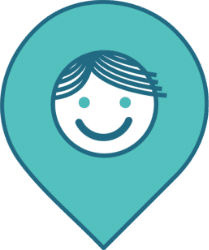 Benefits and perks
They don't make our culture what it is, but we still do whatever we can to make working here as fun and enjoyable as possible, this includes your health and wellbeing.
We want to look after you! Let's look at how we do that.
What are the benefits?

Mental health support
Thanks to our partnership with Sanctus, you have the opportunity to speak to a mental health coach who comes into the office once every 4-6 weeks or so. You can talk to them about whatever you want and it's all 100% confidential.
Unlimited holiday
We want you to have a good work / life balance and our unlimited holiday policy is designed to help with that. While we can't sign off going off to travel the world for three months a year, we're more than happy to make sure you're taking regular breaks so that you avoid burnout. This includes giving you a minimum number of holidays to take each year.
Free office snacks, fruit, tea and coffee
The kitchen is stocked with tea, coffee, Coke, Diet Coke, lots of fresh fruit, chocolate hobnobs and some healthy snack options too thanks to Office Pantry.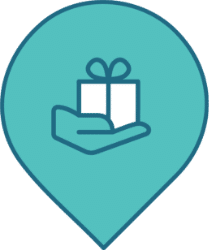 Working from home
You can work from home whenever you want. If you need to get your head down on a client deliverable with no distractions, that's fine. Or if you want to avoid your morning commute and get an early start occasionally, that's fine too.
Free eye care exams
You spend a lot of time each day staring at a screen. If you want to get a checkup to make sure your eyes are in good health, we'll pay for it and if you need glasses, we'll even help pay for them.
Free books
Want a book to help you learn something? Just tell us and we'll order it for you.
Free on-site gym and showers
Need to work out? Use our on-site gym whenever you want, free of charge.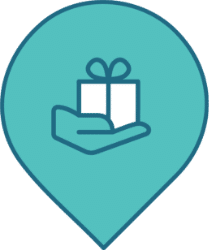 Flexible office hours
You can start at any time between 8am and 10am, then finish any time between 4pm and 6pm. As long as you get your working hours in and get your job done, we don't mind.
Free parking permit
Small, but important. Parking permits in Milton Keynes can cost £600 a year. We don't expect you to pay for that, we cover it.
Annual training and technology budget
You get a training and technology budget which you can use however you wish to learn more and develop your career and it gets renewed every year.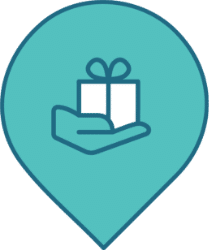 Private Medical Insurance with Vitality
We will enroll you in our company-wide Private Medical Insurance, giving you health cover for a range of services and advice. Once you've been at Aira three years, we'll include your family too.
Volunteer days
Want to give back to the community? We'll give you two days a year to spend volunteering with a charitable organisation.
Generous maternity and paternity benefits
We offer generous benefits and paid time off for expecting parents, including a bonus when your child arrives. You can read the full details here.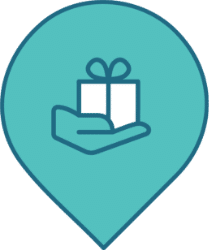 Want to receive more content on company culture?

Yes Please!