A performance marketing event for growth-focused brands
Free tickets. Invaluable insights.
Thursday 21st September, 2023
Free tickets. Invaluable insights.
Thursday 21st September, 2023

Book My Free Ticket
MKGO is back this September for a free evening event
We're delighted to announce that MKGO is returning for 2023 - and you can attend this performance marketing event for growth-focused brands absolutely free.
We're excited to host our first evening MKGO event since 2019 later this year, and we've got a fantastic line-up of four awesome speakers:
Azeem Ahmad, Digital Marketing Lead, ASSA ABLOY Group
Arpun Bhuhi, Senior SEO Consultant, Brainlabs
Mehul Garg, Fractional CMO, Be Gargantuan
Kathryn Monkcom, Marketing Automation & CRM Lead, Aira
We'll be covering how to develop a holistic search strategy, getting buy-in for PPC, using data to prove ROI and five signs of dysfunctional growth. What's more, complementary food and drinks will be provided on the night, while there'll also be plenty of opportunities to network with fellow MKGO attendees.
Want to be a part of it?
When: Thursday 21st September 2023, 6.15pm-9.30pm
Where: MK Gallery, 900 Midsummer Blvd, Milton Keynes, MK9 3QA
Check out the highlight reel of our most MKGO event:
Book Your Free Ticket Below
We'd love to see you at MK Gallery this September, and you can secure your free MKGO ticket within minutes.
Speakers
Check out our awesome line-up of expert speakers.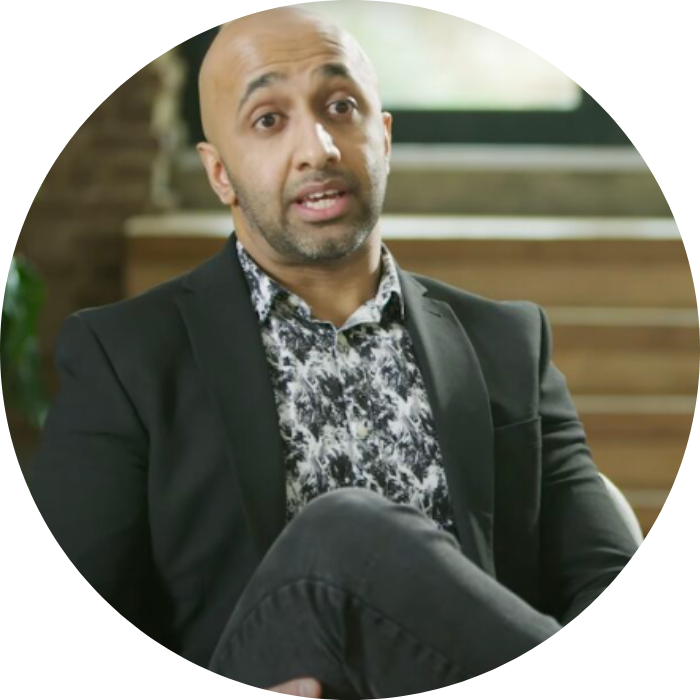 Azeem Ahmad,
Digital Marketing Lead, ASSA ABLOY Group
Proving that PPC has a place within a marketing strategy, and how to get buy in
Too often, pay-per-click marketing is seen as expensive & inefficient, which is just one of the many common misconceptions from those who haven't explored it in depth. During this session, you will learn the value of PPC and where it fits into an overall marketing strategy. Most importantly, you'll learn how to get buy-in from the budget holders and have those difficult boardroom conversations.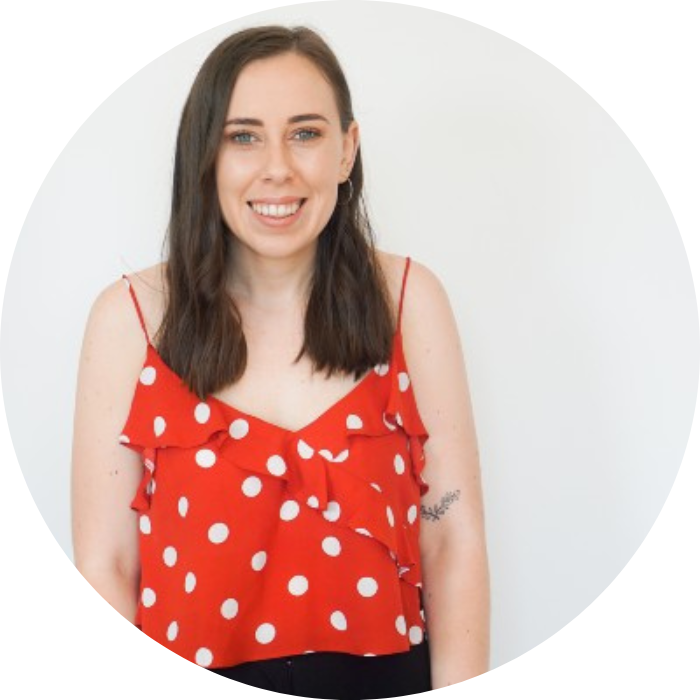 Kathryn Monkcom,
Marketing Automation & CRM Lead, Aira
Leveraging Data for Marketing Success in an Economic Downturn
In times of economic uncertainty, marketing teams that can prove ROI get to keep their budgets. Kathryn will share how you can use data you already have to de-risk your next campaign, and tie messaging and targeting to sales and revenue. She will also cover how winning businesses respond to economic uncertainty, finding and fixing holes in your marketing funnel, and more.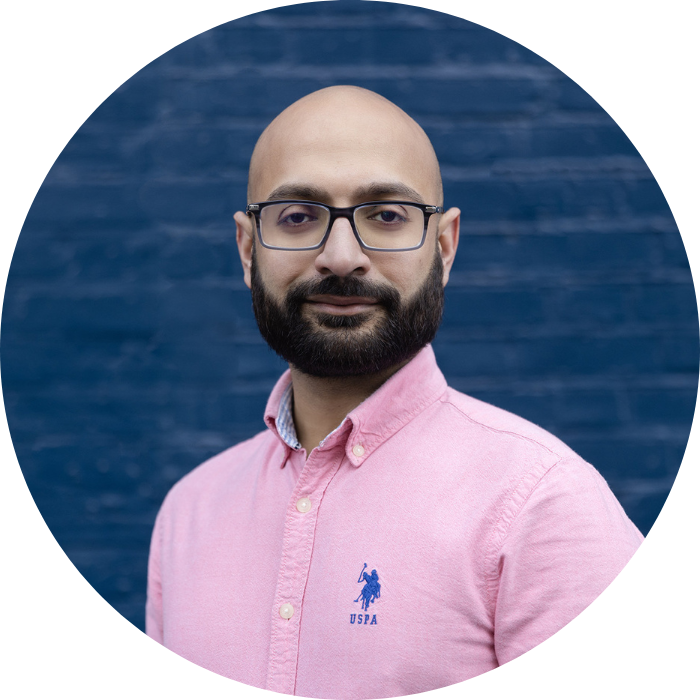 Mehul Garg,
Fractional CMO, Be Gargantuan
The five deadly signs of dysfunctional growth
The current landscape of venture capital is here to stay, however, this new reset has given rise to a healthier ecosystem, forcing us to strip right back to core principles. Mehul Garg, leveraging his extensive background across numerous startups, will share 5 perilous pitfalls of dysfunctional growth, sharing what "good growth" looks like as well as providing actionable paths to navigate away from these common challenges.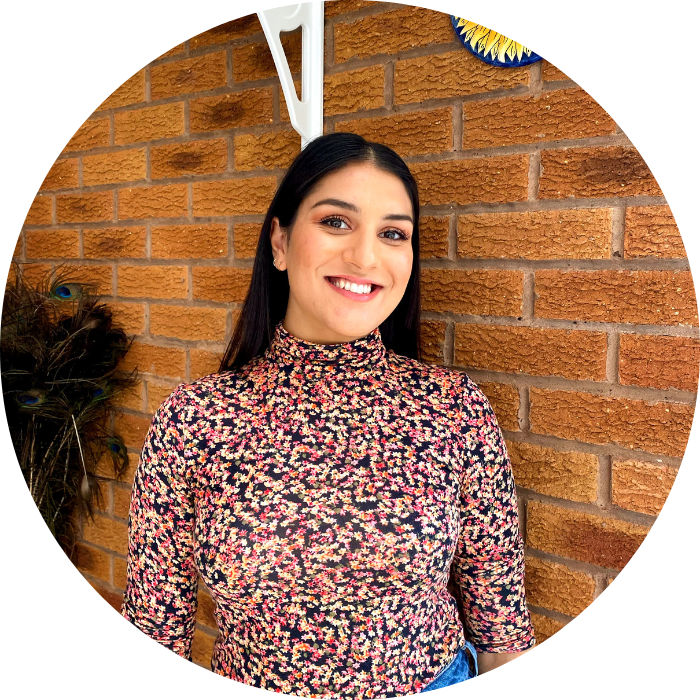 Arpun Bhuhi,
Senior SEO Consultant, Brainlabs
Tackling Search Holistically
We can all relate to the age old saying that paid and organic search operate in silos. We've seen it, been a part of it, and know we should change it. I'm going to talk about how to develop a holistic yet organic-first strategy for you or your clients. I will talk you through the methodology, considerations with paid and PMax, and the results we've seen at Brainlabs.
See all speakers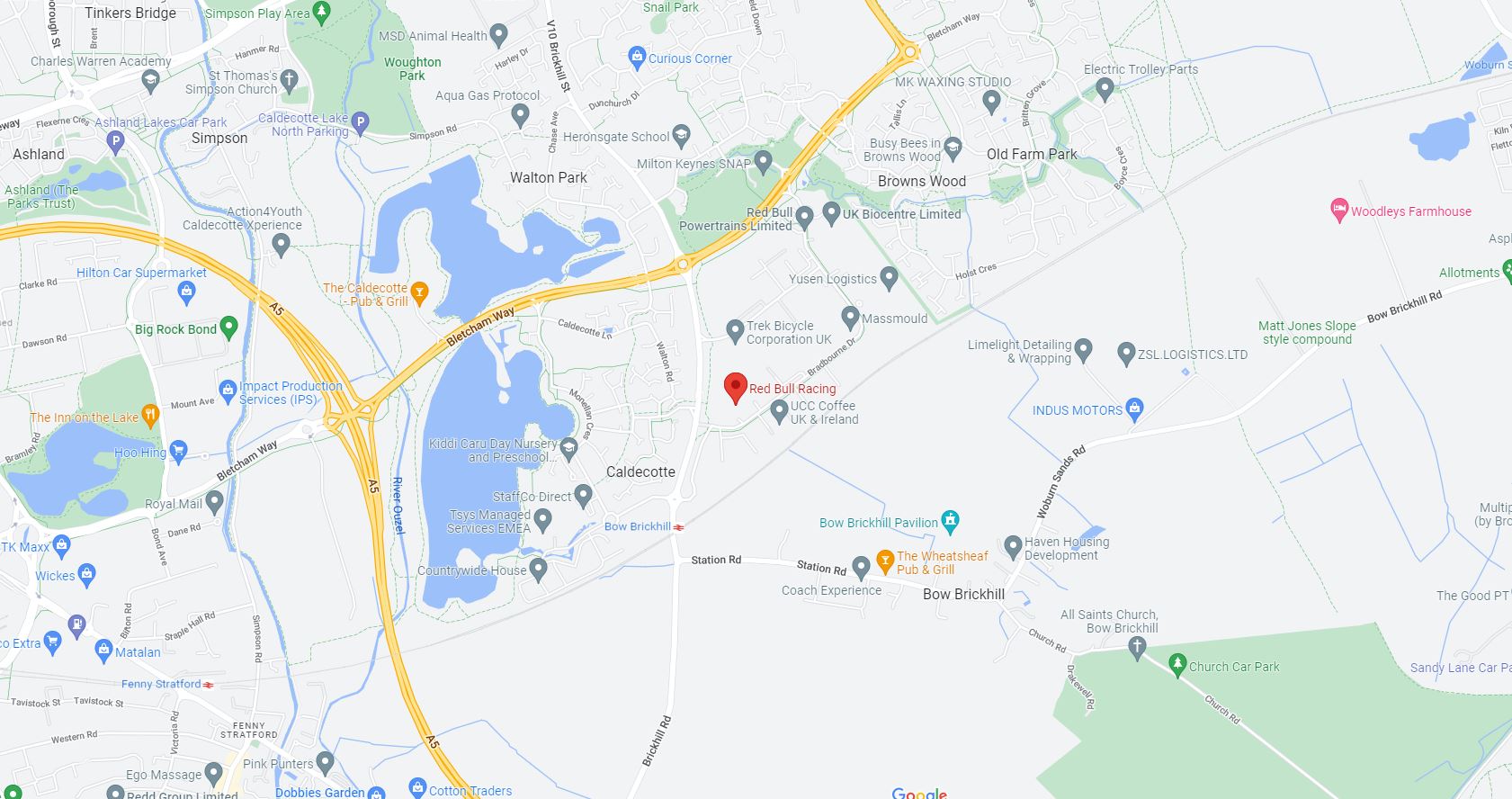 Direction /
travel instructions
Driving via the M1
Exit at Junction 14 & follow signs for Central Milton Keynes.
Driving via the A5
Exit at A509 Portway Junction and follow signs for Central Milton Keynes.
Arriving via train
Milton Keynes Central is the closest train station to the venue, and is an 8 minute taxi ride away. Alternatively, it's a 30 minute walk.
Register for updates
Do you want to be among the first to hear from us with updates about MKGO? Register for updates below.