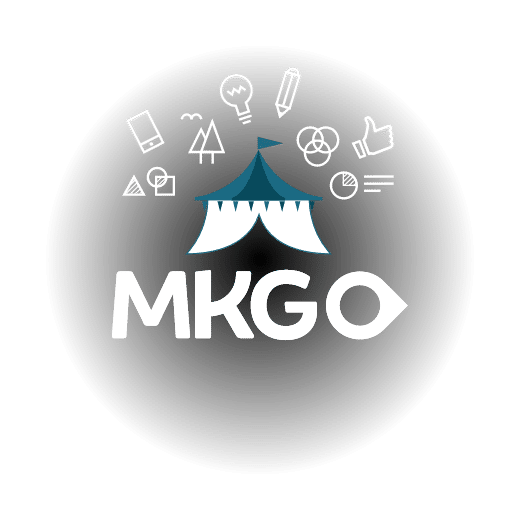 October 2022


Milton Keynes

MKGO set for October 2022

We were gutted to have to postpone MKGO back in 2020 as a result of Covid-19, but we are outrageously excited and delighted to announce MKGO is ON!

The event will be held at Red Bull Racing in Milton Keynes in October 2022, and we're set to bring you a line up of INCREDIBLE speakers, and the details of these will be announced soon.

We don't currently have any tickets available for MKGO 2022, but you can register for updates below.
Want to be notified on updates for MKGO 2022? Sign up below.

MKGO is proudly sponsored by…