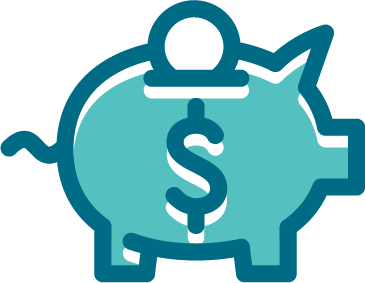 You manage the financial wellbeing of your customers. We'll take care of yours.

Finding a marketing partner who knows the finance space?
It's in your interest.
You're experts at managing the finances of your customers, but is your revenue increasing?
The financial landscape is constantly shifting - and so are the challenges of the consumer - but some things never change: leads and revenue need to grow.
Regardless of your go-to-market offering, we've got plenty of credit in the bank. Aira has worked extensively with businesses across the financial space, from insurance and auto finance, to investment management and Fintech.
Want to find out how we'll make the most of your marketing investment and exceed your goals?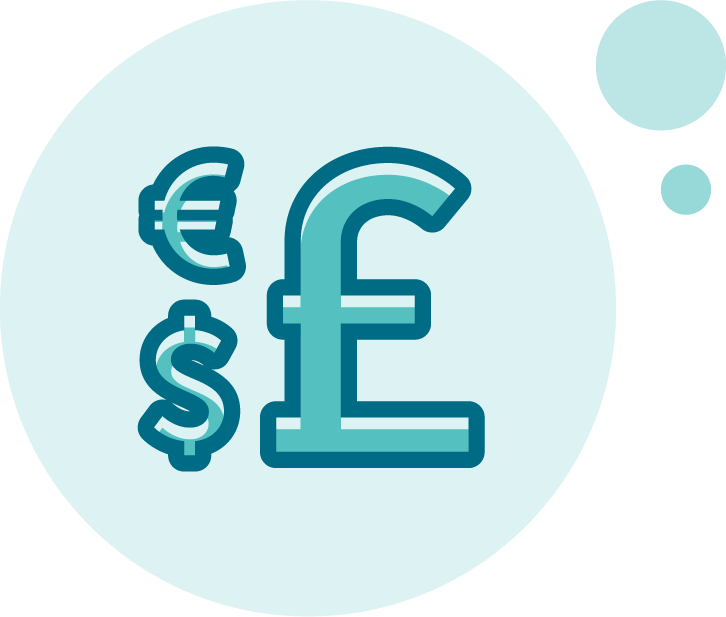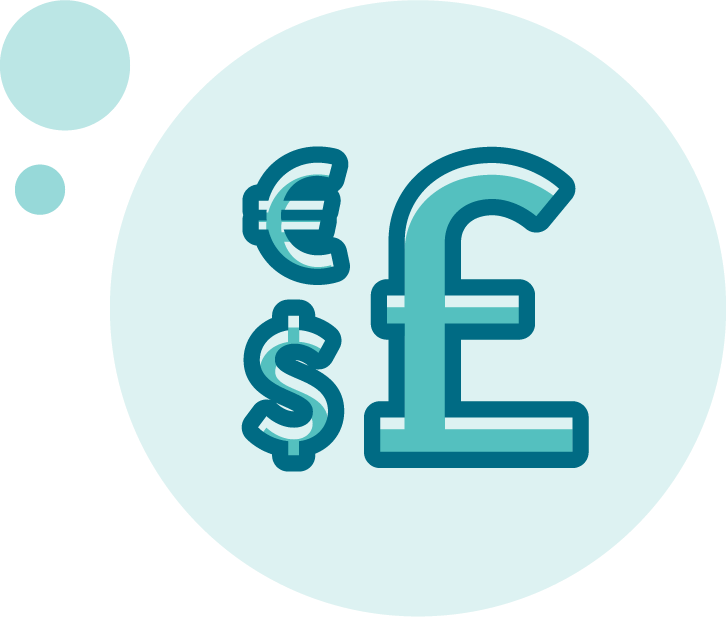 Not sure where to spend your marketing investment?
These clients yielded strong returns.
We've achieved results for leading financial organisations.
We're an award-winning performance marketing agency with a proven track record of delivering for financial organisations.
An approach based on data, not assumptions
You wouldn't invest money on a hunch, and your marketing spend is no different. Continuously testing and learning ensures your campaigns deliver the best possible results.
A relentless focus on the metrics that matter
We deliver performance marketing strategies that are laser-focused on the KPIs that have the biggest commercial impact —not vanity metrics that don't provide insight or drive business growth.
Target potential customers across multiple channels
Your customers are searching for finance solutions across multiple devices and platforms. You need a multi-channel strategy to make sure you get in front of them, wherever they are.
Achieving sustained growth requires a dynamic approach
You're always looking for better ways to secure your customers' financial futures - work with a partner who's always innovating their finance marketing approach to help you get more of them in the door.
Whatever your sector…
… we'll shift the balance in your favour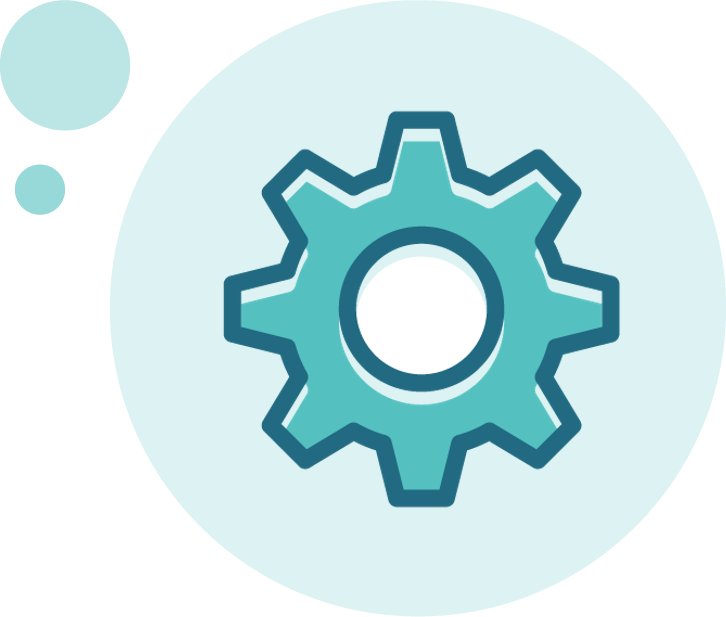 Fintech
Disruptive Fintech brands require a tried-and-tested marketing strategy.
You're the Next Big Thing in the Fintech space, and your product is about to revolutionise the finances of consumers across the world… but does your product have the visibility it deserves?
We'll get your Fintech brand in front of your target audience wherever they are, and develop a performance marketing strategy that drives forward the metrics that matter, whether that's growing recurring revenue, reducing CPA, increasing CLV or boosting sales volume.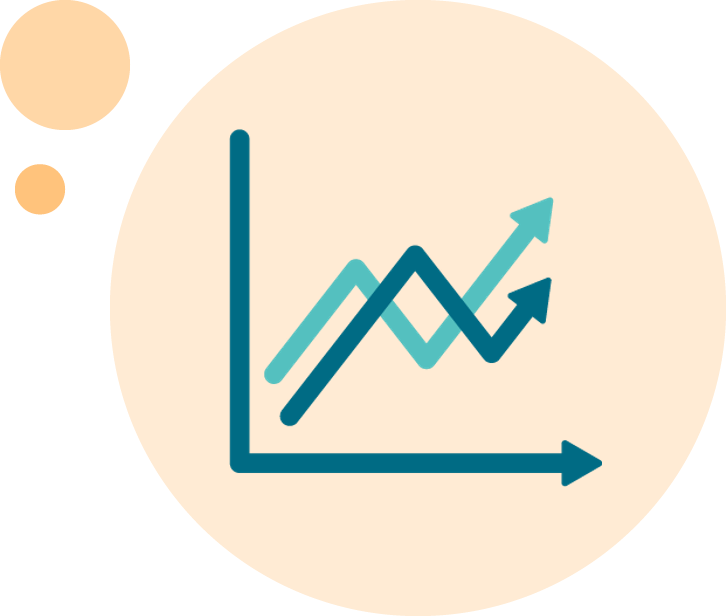 Investment Management & Personal Finance
Not seeing significant returns from your current marketing strategy? We yield results.
Your customers count on you to effectively manage their investments and personal finances - you can count on us to effectively manage your marketing spend while you grow the total value of your assets under management (AUM).
We have extensive experience of working with leading investment management and personal finance organisations, with a proven track record of delivering success where it matters: revenue and ROI.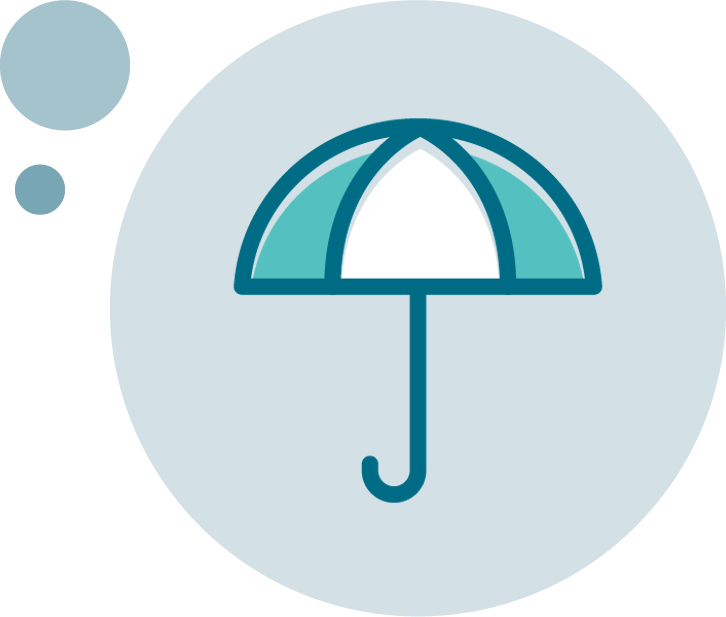 Insurance providers
There's an excess of marketing agencies claiming to know the insurance market, but marketing partners with genuine expertise in this sector are at a premium.
You help consumers to guard against the worst case scenarios - we'll help your organisation realise the best case scenario.
We've helped leading insurance providers, with a range of product offerings, hit and exceed their marketing and revenue targets. Our tried and tested performance marketing strategies deliver results across multiple channels and are tailored to your specific objectives, such as increasing quote volume and new policy sales.
Want to know if Aira can grow your revenue? You can bank on it.
Looking for an established marketing partner to increase your market share?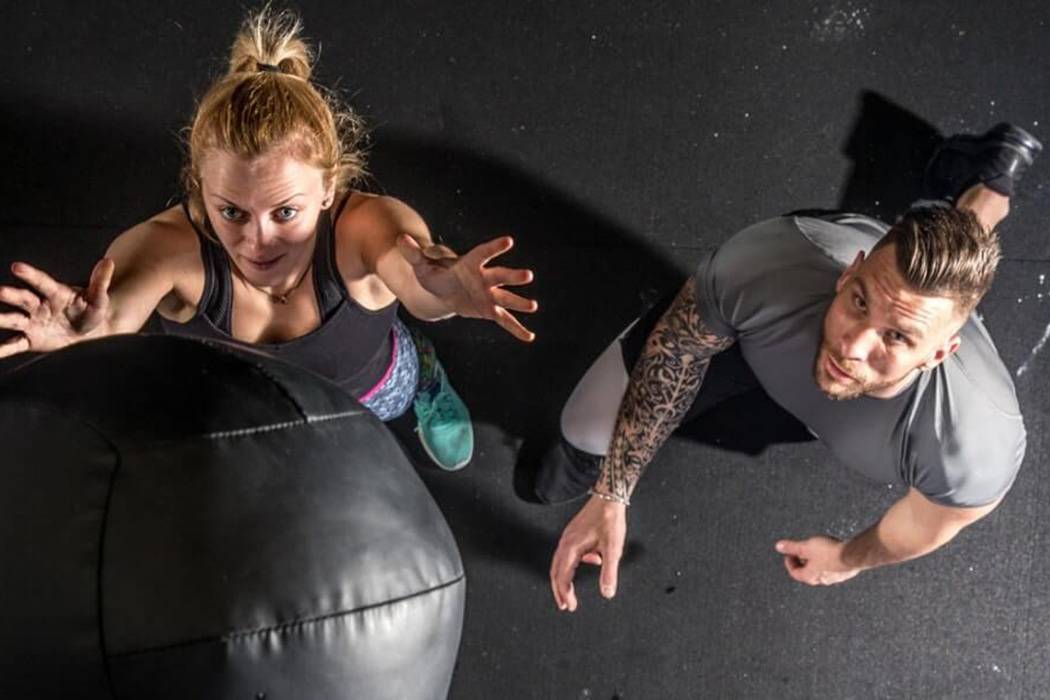 How Protectivity Grew New Business 172% with Aira
Quick Backstory:
Improving SERP rankings and search presence

Acquiring more customers organically and boosting revenue

Building authority rapidly
Marketing Mix:
172% Increase in website sales from new customers
59% Increase in organic traffic between 2018 and 2022
5+ years of client-agency partnership
Curious about our track record? Check out our credentials deck.
Introducing your finance marketing team
Our performance marketing specialists have a of experience