Your goal is to grow MRR.
That's ARR specialty.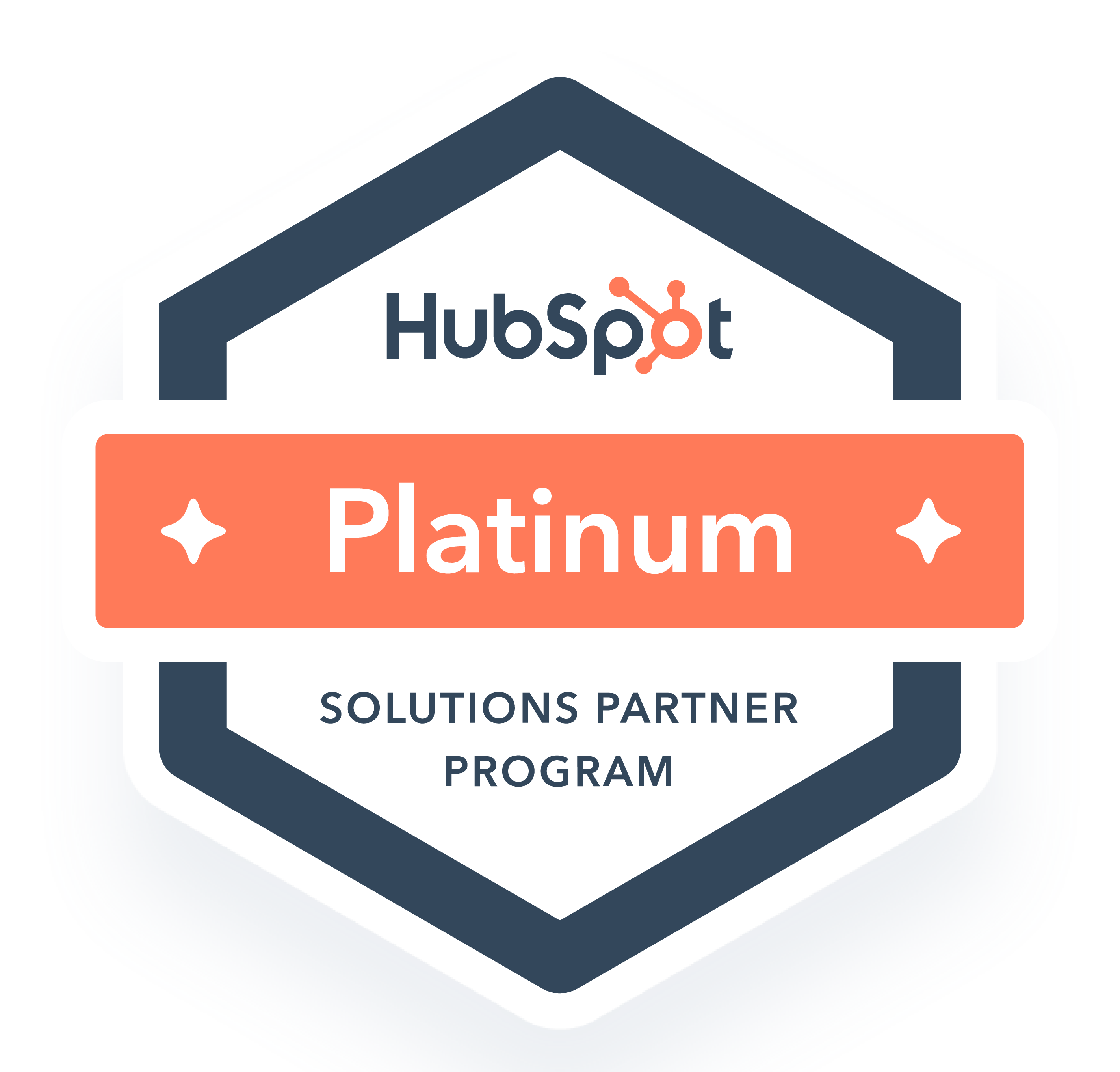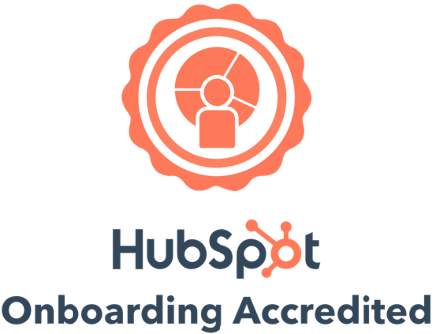 Grow MRR. Reduce CAC. Increase LTV.
A relentless focus on the metrics that matter.
As a SaaS organisation your goals are unique, and you're also dealing with the specific challenges of selling software subscriptions.
You're focused on growing MRR, reducing CAC and increasing LTV—and you need a marketing partner that knows how to do it.
We've successfully implemented bespoke SaaS marketing strategies for prominent software vendors that expands their user base and accelerates revenue growth.
A proven track record
We've already produced effective marketing strategies and delivered exceptional results for SaaS vendors.
Test and learn
We don't believe in setting-and-forgetting marketing strategy. We'll test and learn over time, to ensure results continually improve.
Results-orientated
We don't chase after vanity metrics like page views or bounce rate—we have a laser-focus on your business goals..

Multi-channel expertise
Aira will identify the best channels and approach to reach your target audience, and help you to get in front of them.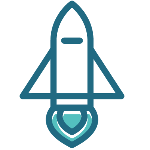 An innovative approach
We don't just recycle the same tired digital marketing practices. We're always looking for more efficient and effective ways to grow your user base.
Increase product awareness. Grow your user base.

Product-led growth
Some of the most successful SaaS brands implement a product-led growth (PLG) strategy, shifting the focus from software sales to user success, with every team laser-focused on this goal.
Work with a partner that attracts users, drives sign ups, identifies power users and converts MQLs into MRR.
Sales-led growth
User experience and success is the focus of successful software vendors, but sales-led growth (SLG) is key to tapping into mid-market and enterprise accounts.
SLG drives new customers through demos and sales conversations. This is most effective when supported by an account-based marketing approach.

Content marketing that ignites your revenue engine
Your target market has challenges to be solved at every step of the buyer's journey. Your content marketing strategy should solve these challenges.
Our content marketing playbook will increase awareness of your product, acquire new leads and generate millions in pipeline and closed revenue.

Tracking the metrics that matter
Typically, the aim of SaaS marketing is to increase MRR and ARR, grow your customer base while reducing CAC, but you can't understand what's working if you're not tracking the results—so having a clear view of these is essential. Traffic is great, but traffic doesn't pay the bills.
Want to find out what else SaaS vendors should be doing?
You're not selling software. You're selling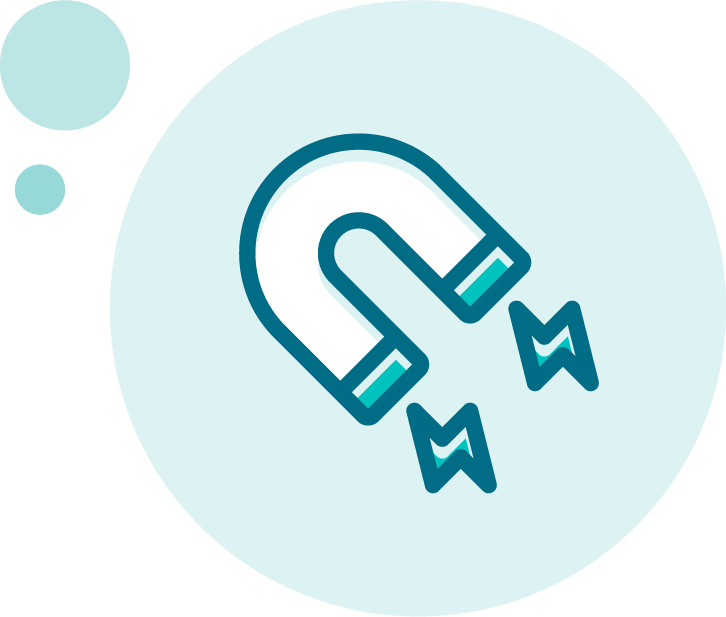 Generate more leads
SaaS vendors looking to grow require a consistent flow of new, high quality leads.
Grow MQLs, SQLs and pipeline with a multi-channel approach. Increase free trials and demo requests, while also generating leads from gated content offers.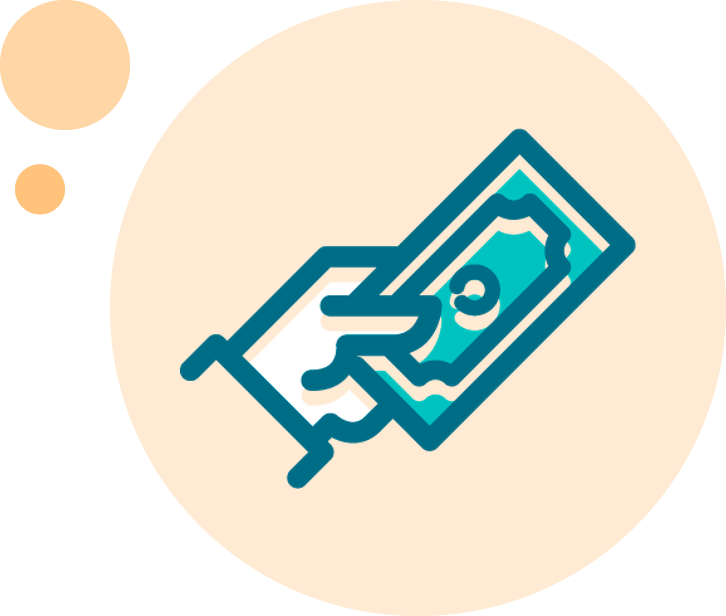 Convert more leads into users
Effective SaaS marketing requires more than simply getting leads in the door—your strategy also needs to push those leads towards becoming paying customers.
Take your prospects from first contact to paying subscribers.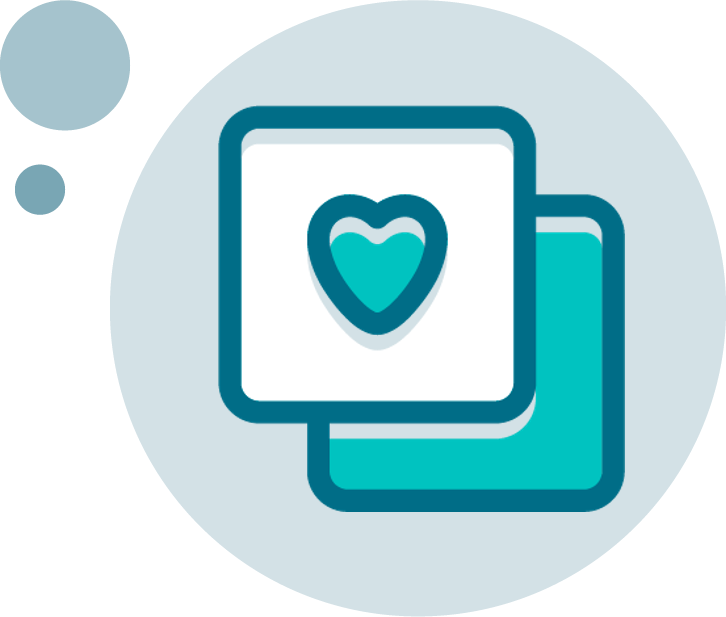 Retain users for longer
The most successful SaaS vendors maximise customer lifetime value.
We'll help you to delight your existing customers and retain them for longer, while also upselling and cross-selling to those users to further increase MRR and ARR.
We don't just talk a good game. We achieve genuine results for our clients.
Discover how we helped SaaS vendors generate more leads and increase recurring revenues.
Introducing your SaaS marketing team
Meet some of the experts who will help you to grow your MRR.