Build your brand presence and boost revenue with a growth-oriented paid social agency partner.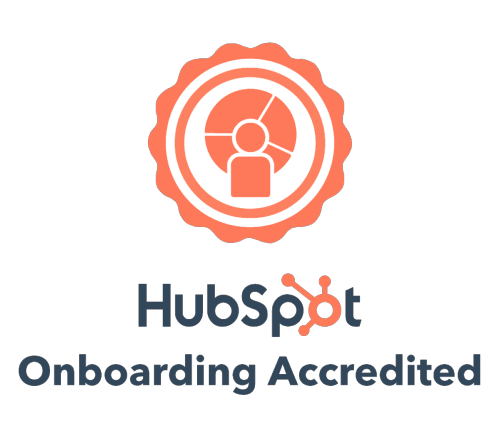 Covered Channels





Scale profitably with an agency that has a growth mindset.
Saturated markets. Frequent platform changes.
Profitable social advertising is hard.
To be effective, you need an agile, test-and-learn approach that's never content with yesterday's wins.
Aira builds that approach on a foundation of proven paid social expertise.
Test and learn
For better and better results, we take the initiative to test new strategies, learn, and improve.
Commercial awareness
We always refer back to your business goals—translating your business-building strategies into social marketing strategies that get the job done.
Ready to pivot
As you grow, your strategy might change—a lot. We're nimble enough to reorganise towards your new goal.
Comprehensive services
Multichannel isn't just a buzzword. We have the big picture focus and skill sets to make sure your campaigns succeed.
At the tech forefront
Whenever there are new technical features, we're first to jump in and master them. So you stay a step ahead.


By adding Facebook remarketing to a multi-channel strategy, Workbuzz achieved 310% ROI (including our retainer fee).
281%
Increase in conversion rate
300%
Increase in conversion volume
74%
Reduction in CPA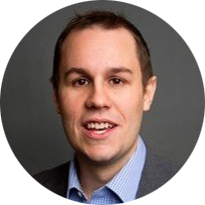 We're pleased with an uplift in the ROI we're getting after several changes to our PPC. I've also really appreciated strategic input and honest conversations about the potential of different channels and PPC in our market.
Go from chasing social ad performance to breakthrough ROI you didn't think was possible
A winning approach is only the beginning.
Aira's deep understanding of paid social helps to drive conversions and ROI.
Smarter, more profitable advertising
We now live in the world of machine learning. But don't be afraid. With machine learning and AI, your ads discover for themselves what performs best. They'll create multiple versions of your ad, tailor audience suggestions and recommend budgets. That brings better ROI with less manual work.
Convert better with enticing copy
Messages that don't match or unenticing offers make it harder to convert. We also write your ad copy, forms, landing page, and content offer. We'll develop your unique selling proposition (USP) and tailor copy to your offerings. So your campaign sees better results for ad spend.
Missed lead or sale? Actually, they're just warmed up.
Not every interaction can convert. But we can set up retargeting to bring your customer back. Even when they've gone cold. And since they've already banked touchpoints that build familiarity with your brand, the opportunity to convert becomes even higher than before.
Target lookalike audiences
Reach those most likely to be a customer
Do more with your budget by interacting with lookalikes of your perfect customer—even if they've never interacted with your brand before. Thanks to social platforms' extensive user behavior data, we can create a target replica of your ideal customer. This lookalike is much more likely to buy your product.
Psst..seen enough?
Meta Business Partner
Partnerships that go beyond

face

value.
With coverage across



As a Meta Business Partner your campaigns get:
Specific knowledge to help you grow.
We receive advanced, agency-specific training from Facebook for fueling client growth.
Skills to stay a step ahead of your competition.
Partners get exclusive skill training and events for the latest and greatest techniques.
A better view of your campaign performance.
We have access to agency tools designed specifically to understand and improve your campaign ROI.
Freedom from technical roadblocks.
Additional 1:1 support from Facebook. We've got the direct line for any (extremely rare) issue.

LinkedIn Advertising Agency
Engage the most qualified B2B leads
Reach the business decisions makers. LinkedIn advertising is the place for B2B lead generation.
If you already know that, then you also know that LinkedIn's high value qualified leads come at a high advertising cost. Not to worry.
We've the deep expertise to make sure you don't waste your budget.
Pinterest Advertising Specialty
Be where your customers are more likely to buy
We can put you right in front with the perfect paid social for your product.
Pinterest users are ready to buy. Four-hundred and seventy-eight million active users love the positive, creative and inspirational atmosphere.
But even better, Pinterest users have a high engagement and purchase intent.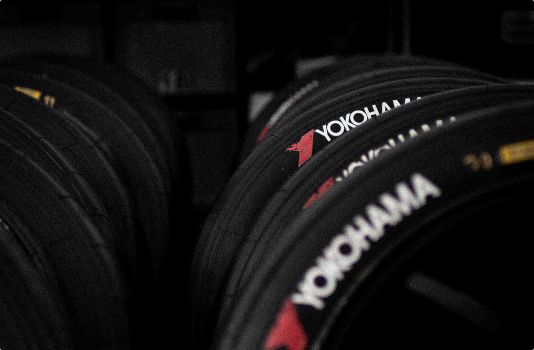 Just Tyres achieved their highest online revenue month with AI and machine learning.
146%
Uplift in organic revenue
886%
Revenue increase via Google Ads
91%
Increase in turnover

The dedication and individual attention they were offering really made them very different from bigger agencies. They weren't just interested in what the challenges of the website were. They were interested in the challenges of the whole business.
Head of eCommerce and Marketing
,
Just Tyres
Solid process.
Serious results.
The backbone of a strategy customised to your business and goals? A reliable process.
"Where are we starting?"
We'll jump in to get an idea of your current visibility, including the impact of your content. Then suggest areas that will improve your structure, creative, and overall strategy. 
Most importantly, we'll identify how to improve your ROI.
"What's the landscape right now?"
It's important to understand more than just who your competitors are. We'll review their advertising strategies and market presence. 
We'll also identify competitor target audiences and develop buyer personas to reach their customers.
"How do we measure our efforts?"
We'll customize tracking to your strategy and data to improve campaign effectiveness. We'll also set up tags and Facebook Pixel and other tracking measures for pinpoint accuracy.
"What can you take off your plate?"
Everything you need for your campaign is covered. We'll create your high-converting ads, write your landing page copy,  and any other assets. All with proper messaging and enticing copy. 
"How can we make it better?"
We'll track your ad spend efficiency, monitor the competition, and split test new ads and new audiences. 
Even after winning efficiency gains, our next conversation will be about what we're thinking to improve.
"Are we going in the right direction?"
You'll receive frequent catch up calls to make sure you're on the way to your commercial targets.
We'll walk you through what we're testing with new audiences, explain the insights behind the metrics and refer back to the bigger picture.
'Pleased with the ROI' starts with 'Pleased to meet you'
Our clients have a lot to say.
One we hear a lot?
'This is better than we expected.'