Consistently publish strategic content that's written for your audience, optimised for search, and tied to revenue.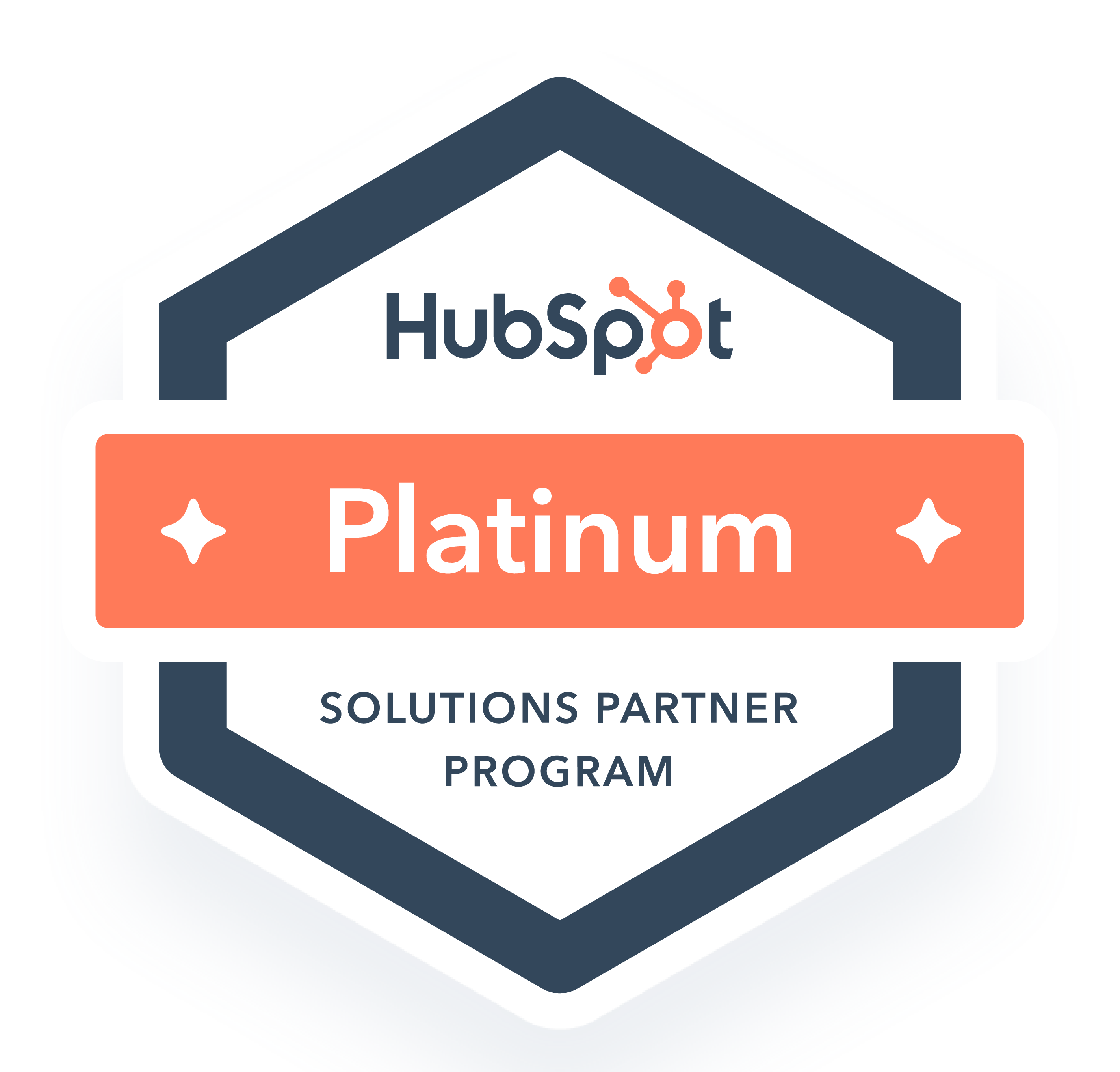 Go from publishing what *might* work to having a library full of high-performing content.
Aira's award-winning approach combines data-savvy SEOs, talented creators and copywriters, and a strategy built to support your specific business goals.
So your content reads well, ranks well, and drives the ROI it's designed for.
Built for business goals
We go beyond keywords to understand intent, informational needs, and how to drive action.
Engineered to stand out
On-brand, in-depth, and compelling, your content will have what it takes to beat the competition.
Optimised for ROI
SEOs collaborate with talented creatives to capture every growth opportunity.
Tracked for performance
You'll have clarity on where your returns are, and how your content contributes to a broader strategy.
We strategise, write, design, develop, and distribute content types that drive traffic, engagement, and conversions across the entire buyer's journey.
Long-Form Content
Educate and nurture leads with ebooks, white-papers, industry reports, buying guides, and beyond.
Gated Content
Grow your pipeline with checklists, cheat sheets, guides, and resources worth sharing an email to get.
Onsite Content
Reach every persona with optimised landing pages, interactive assets, and compelling web content.
Visual Content
Grab attention with beautifully designed infographics, data visualisations, and presentations.
Examples of our work?
So glad you asked.
We're proud of the work—and even prouder of the results our clients are getting.
How does Aira create strategic, high-performing content for you at scale?
By bringing in data, getting SEOs and creatives on the same page, and eliminating the bottlenecks that slow most brands down.
'Where are the gaps'?
Our process is keyword-led, customer-centric, and creativity-driven.
Using a mixture of channels, market data, and our proprietary software, we find content opportunities that:
Answer the needs of your audience
Drive serious rankings, traffic, or conversions
Align with your brand, budget, and business goals
We narrow dozens of ideas down to the best opportunities.
'How do we give every piece an edge'?
Cutting through the noise means 'good enough' ... isn't.
A full creative team comes together to produce pieces that are better than the content you're competing with:
More compelling to read, more beautiful to look at, and always carefully implemented on the technical end.
All the while, SEOs make sure pieces are optimised to rank.
'How do we drive action'?
Every piece we produce is tailored to the goal it's meant to achieve, and the stage of the buyer's journey it will reach your customer at.
Whether it's well-placed calls to action, carefully optimised copy, or other relevant micro-conversions, we ensure your content is set up to capitalise on every opportunity.
'How do we maximise momentum'?
Our team is here to help you wring every bit of value from the content we create across your owned, earned, and paid channels as appropriate.
Some pieces will warrant a push from a paid ad campaign, others benefit from a careful review with a technical checklist.
Depending on the scenario, we'll step up to help you realise the ROI the piece should drive.
'What did we learn—and what's next'?
Every piece we publish together is an opportunity to improve the next one. Together, we'll review the performance of your assets as part of a broader strategy:
* How are pieces contributing to the whole?
* Where are we seeing the most success?
* Are we hitting the KPIs and goals we've set?
We learn from the signals your audience is sending to give them more of the content they're keen on.
Here's what only Aira will tell you:
Content marketing might be wrong for you.
'Content is king!!!!' has become the tired refrain in digital marketing. And it's often true.

But sometimes, investing in a content marketing agency isn't the most efficient path to growth.

Instead of nodding along and letting you blow your budget, wouldn't you want a partner willing to say so?
But we'll show you where your best opportunities are.
Aira's team crosses all channels, so we're not married to a single one of them.

For you, that means knowing that we're not forcing a fit that isn't there. We start with your goals, THEN choose the channels and align the strategy to suit.

You're gaining a partner who cares enough to say 'no'—and then show you where the better opportunities are
Put faces to names.
Then put us to work.
It takes great people to create great content.
Meet some of the folks you'll be teaming up with:
Laura Brothers
Senior Content Strategist
Olivia Crawford
Senior Client Services Strategist
You'll like working togetheralmost as much as the results.