Increase your sales, reduce costs, and stay ahead of competitors with an end-to-end paid media partner.
Here'swhy clients choose Aira as their strategic partner:
One team, multi-channel
You'll have one cohesive strategy, one trusted partner to implement, and just one report to review.
Customers, not clicks
You care about leads, sales, and profits—so we focus on the KPIs that drive business.
Robot sidekicks
We use the latest in machine learning to optimise reach, costs, and ad performance at scale.
Direct access—always
You'll get answers straight from the source and have a direct line of sight into what's being done.
End-to-end delivery
You'll have all landing pages, creative, account management, and optimisation squared away.
A willingness to say 'no'
We consider all channels, advise on clear paths to profit, and aren't shy about declining poor fits.
We bid for customers, not clicks.
So you don't just 'keep up'—you lead the way.
We help businesses grow ahead of the market with a multi-channel approach to strategy and implementation. No more outdated setups, spiralling costs, or falling behind.
Search
Reach buyers everywhere they go looking with ads that match intent and drive action
Social
Stay top of mind and make meaningful connections with customers across social networks
Ecommerce
Grow your sales with shopping campaigns that make use of new ad formats and placements.
Display & Video
Tap into highly engaged leads and existing customers with compelling visual campaigns
If it's somewhere you advertise, it's a channel we optimise*
*Except for TV, billboards, radio, and unsolicited faxes.

Not really our 'thing'.

Click a channel above to explore how we help.
Or, keep scrolling for proof we actually can.

Short-term growth. Long-term success.
Our clients achieve both.
We don't tick boxes—we solve problems.
Like high costs, poor performance, and tough competition.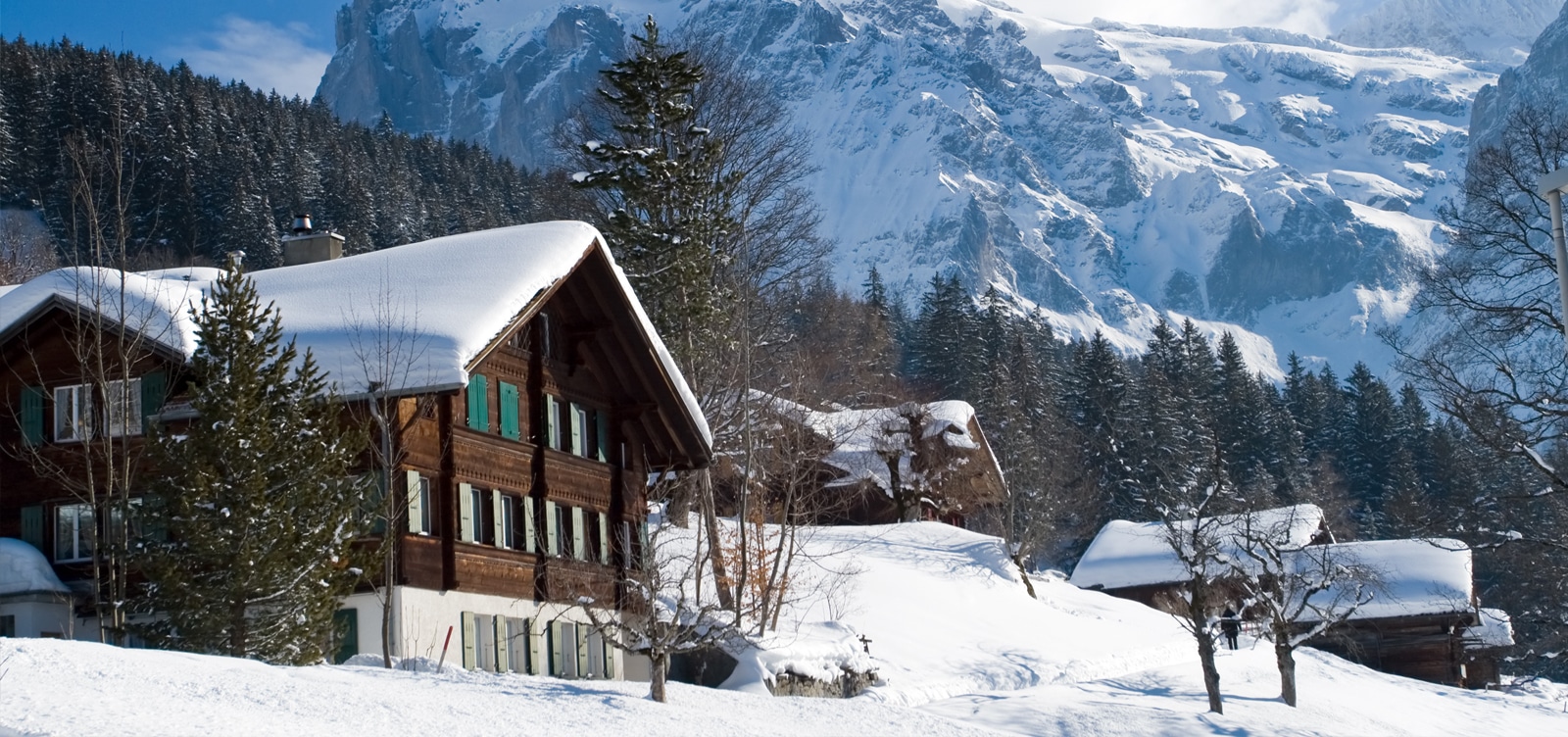 Delivering on real business outcomes
Quick Backstory:
Delivering integrated services across SEO and Paid Media

Driving real business value across enquiries and CPA
Marketing Mix:
Technical SEO & Paid Media
466% Increase in Enquiries
80% CPA Reduction
73% Conversion Rate Increase
Curious about our track record? Check out our credentials deck.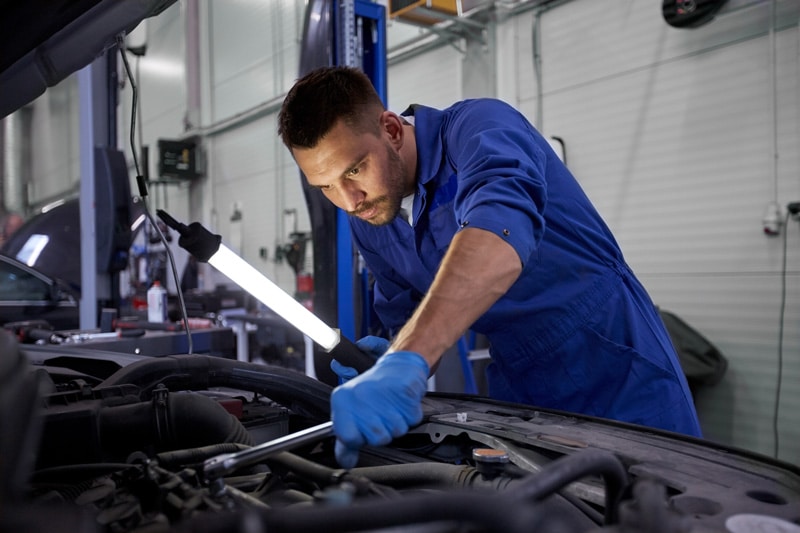 Growth with a multi-service approach
Quick Backstory:
The right combination of SEO and Paid Media

A strong focus on driving candidates to Autotech Recruit
Marketing Mix:
33% Increase in Organic Traffic
13% Increase in Conversions

Curious about our track record? Check out our credentials deck.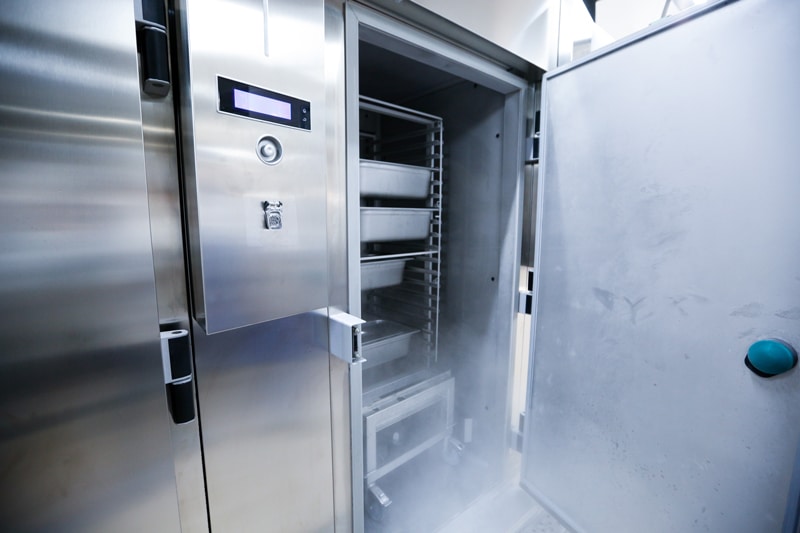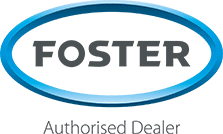 Driving sales via effective paid media
Quick Backstory:
A significant increase in online orders

Targeting customers at the right time

Over 1780% return on ad spend
Marketing Mix:
1780% Return on Ad Spend
73% Conversion Rate Increase
Curious about our track record? Check out our credentials deck.
Better approach. Better results.
Expect both when we work together.
These are the steps we walk through to drive ROI.
'What needs to change to drive better returns'?
Whether you're running campaigns now or brand new to paid media, we take a hard look at your site, landing pages, ads, campaign structure, and more, looking for…
Missed opportunities
Costly inefficiencies
Conversion killers
We'll show you where you're leaving money on the table—or losing it entirely.
'What's the shortest path to long-term ROI'?
First we align on your business goals and where you want to grow.
Then, we conduct the research: evaluating channels, dissecting the strategies of top competitors, identifying critical keywords, and poring over industry insights.
Finally, we build a strategic action plan prioritised around the KPIs you care about and the channels that best fit your business.
'What's going to click with paying customers'?
Aira brings both the technical expertise it takes to optimise accounts and properly integrate tracking, as well as the creative team to write compelling content, ad copy, and landing pages.
'Where could things be better'?
It's the simple but powerful question we return to—day in and day out—as we evaluate performance, adapt to market changes, and experiment with new approaches to driving action.
We set aggressive targets, beat them, and then set new ones. We refuse to settle or coast, even once a campaign is performing comparatively well.
'What's working, what's not, and what's next'?
You have direct access to the people actively working on your account, and no question is 'off-limits'.
There's no need to wait for a formal report to get an update, insight, or honest answer about how things are tracking, and we thrive on collaboration.
At any given time, you'll know what's been done, how it's performed, what we're working on, and why.
Here's what only Aira will tell you:
PPC might be a waste of your budget.
Shiny objects abound in paid media. New channels, new ad formats, new keywords…

Which is why so many companies blow through their budget and struggle to stay competitive.

If a campaign would never pay you back, wouldn't you want a partner who'd tell you BEFORE you invested?
But we'll show you the better investments.
We take a measured approach to the mad world of paid media, objectively evaluating opportunities before rushing in.

If the ROI isn't obvious, it's a 'No'. If it is, we'll scale it aggressively—and sensibly.

And if paid media is wrong altogether? We've got a full team of specialists ready to execute on digital marketing efforts that do. You'll never be stuck spinning tires.
Campaigns built on smart strategy deserve relationships built on trust.
Meet a few of the people who'll be working
to constantly improve your ROI
Izi Hicks
Client Services & Digital Team Lead
Our clients see a real difference.
It's what keeps us growing.