Personalise, optimise, and scale your growth with a proven inbound marketing agency.
One team to simplify, implement, and scale every part of inbound marketing.
How much faster would you grow if…
You had a reliable system for acquiring, nurturing, and converting qualified leads across multiple channels?
You had a totally integrated strategy across all of your ads, content, social, and SEO?
You had a team proactively writing, developing, and optimising any content needed to drive that strategy?
You knew, confidently, how every channel was performing and the ROI you were achieving?
You were capitalising on every feature, insight and automation of your sales, marketing and CRM software?
Aira specialises in not only making all of this possible, but making it painless by adapting to your needs.
You manage the influx in new business.
We'll take care of everything else.
You can count on us to take care of all the major tasks and minor details to make inbound marketing drive real growth:
Set up software, tracking, integrations, and automations
You'll be confident everything is connected and working properly.
Migrate data from legacy systems
Your clients, campaigns, and critical data will be accounted for.
Define the cross-channel inbound marketing strategy
Your leads will have a personalised experience across every channel.
Create, implement, and optimise all content required
Landing pages, ads, email series, lead magnets… we've got it covered.
Optimise ongoing performance
You'll see clear progress and actions prioritised based on potential impact.
Track impact, share insights, and report on performance
You'll know what's being done, why, and the ROI generated so far.
Training and team adoption
We'll show your team how to get the most out of the tools available.
Over £10,000,000 in revenue driven for clients through inbound and counting.
Aira is a HubSpot Certified Platinum Partner—one of the top HubSpot partner agencies in the U.K. (and the world!)

You're choosing a partner with a truly exceptional track record of measurable inbound marketing successes.
There are real business success stories
behind those numbers.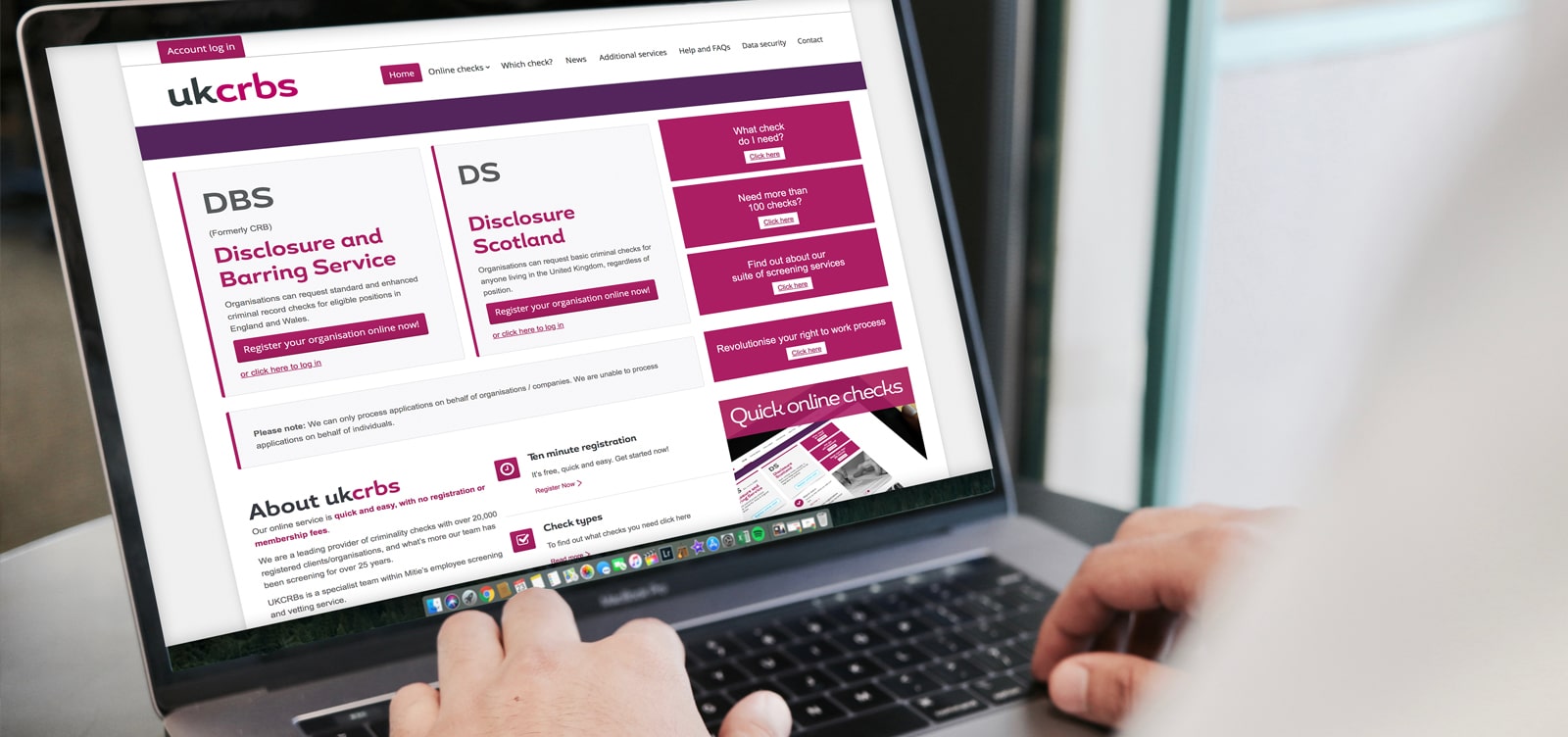 9.9% Conversion Rate Increase
2.6% Increase in Conversions
Curious about our track record? Check out our credentials deck.

Quick Backstory:
Marketing Mix: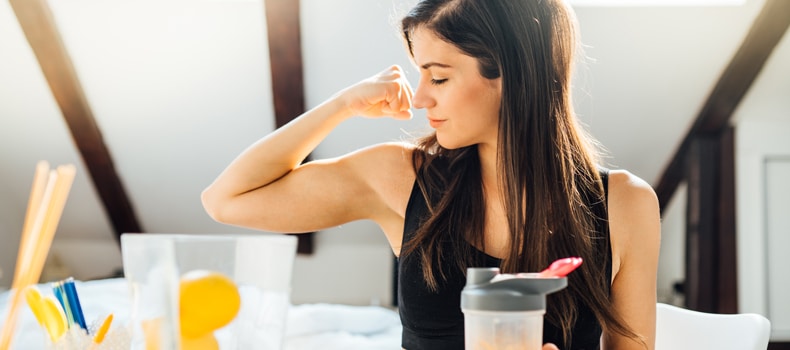 553% Revenue Increase
935% Sales Volume Increase
Curious about our track record? Check out our credentials deck.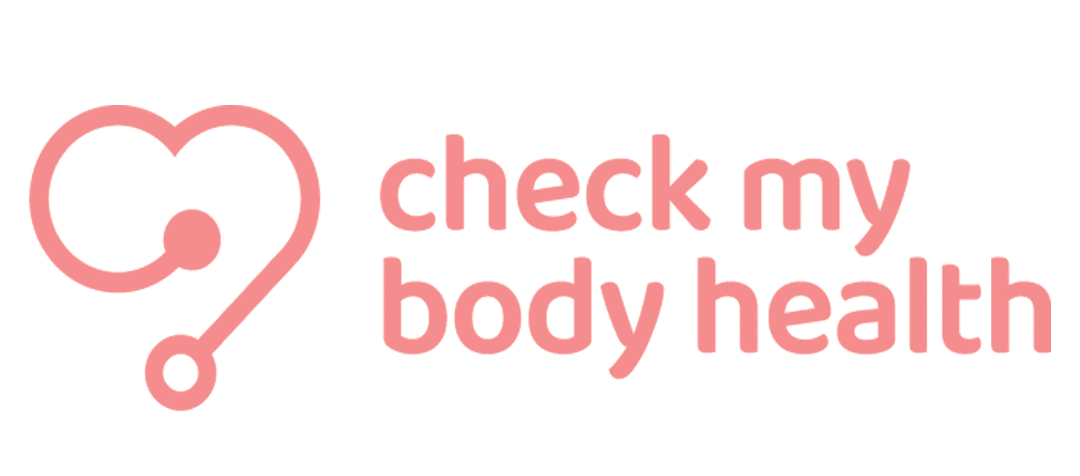 Scaling Conversions and Revenue using Paid Search and Social
Quick Backstory:
Scaling growth via multiple paid media channels

Ensuring a strong ROI by leveraging machine learning
Marketing Mix: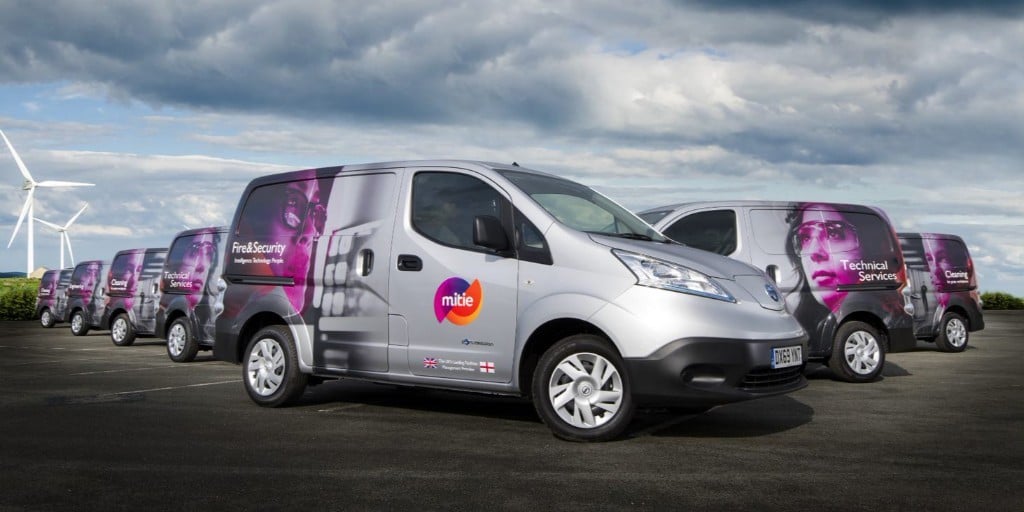 Curious about our track record? Check out our credentials deck.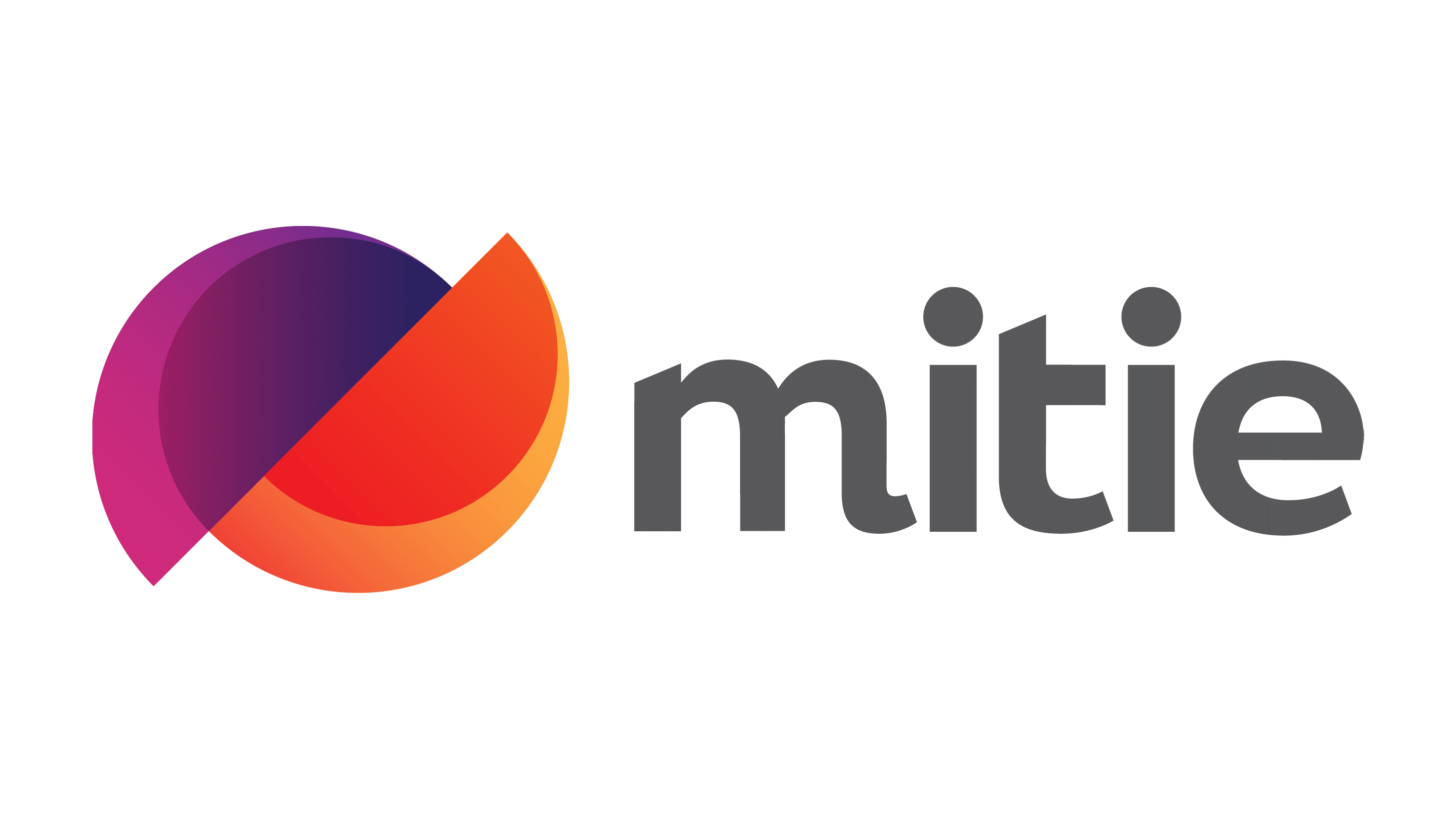 Successfully handling a complex HubSpot migration
Quick Backstory:
Marketing Mix:
One partner to help you optimise
every step of the buyer's journey.
See how Aira works with you to create a personalised experience for every lead.
'How do we get their attention'?
Whether it's finding you in search, clicking on an ad, or engaging on social media, you need to get—and keep—a lead's attention.
We help leads spot gaps in their marketing, create the best content to close those gaps, and serve it to the right prospects at the right time.
'How do we get them to engage'?
Once you've got attention, you need to drive action.
To do that, you'll need a combination of compelling assets / engagement opportunities and optimised calls to action.
Whether we're creating lead magnets like whitepapers and ebooks, building out landing pages for different personas, or helping you implement live chat, we'll get leads taking action and ensure it's tracked in your CRM.
'How do we turn prospects into buyers'?
Some buying cycles are short and simple. Others span months and require dozens of touch points.
No matter which side your business falls on, we'll create a lead nurturing strategy that fits—and influences—the way your customers buy.
Count on us to help you nurture your pipeline—whether that's implementing automations, introducing nurture sequences, or setting up predictive lead scoring.
'How do we create lifelong advocates'?
Impressing leads and customers doesn't end when the sale goes through—and reputation is everything.
We'll help you continually offer your customers as much help, guidance, and insight as they need by working with you to implement feedback loops like surveys, social listening, and referral programmes.
It's never paint-by-numbers: it's always what works best for your unique business.
Here's what only Aira will tell you:
Inbound might not make sense for you.
The promise of Inbound can sound too good to be true—and sometimes? It is.

Long buying cycles, complex stakeholder relationships, and high average order values can add up to inbound being a bad fit.

Wouldn't you want a partner to tell you BEFORE you made the investment?
But we'll show you the better options.
When you work with Aira, we never let excitement, trends, or sexy budget numbers distract from making sure the approach we take together fits your business model and the way your audience buys.

And because we have specialists across all channels, we never need to force a fit that isn't there.
You're going to love the difference having a true inbound partner will make.
It's never 'strictly business' with Aira.
Our team is invested in making you successful.
Really kind words.
Really great results.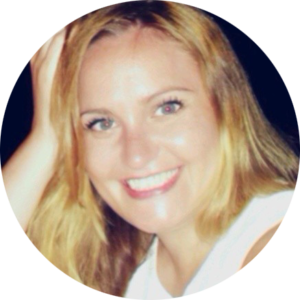 We have seen a significant improvement in the volume and quality of leads since we've joined with Aira. We set an ambitious overall MQL target that was going to be hard to hit so it's been fantastic to see that the team have actually exceeded hitting this by 7.5% on average over the last year! The team at Aira have worked hard to understand our very technical business and it shows in the quality of the leads they have produced.
Marketing Manager
,
TECHNIA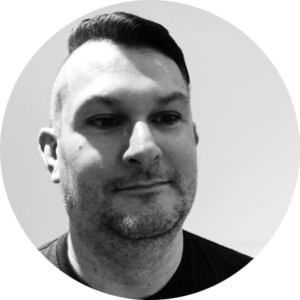 Having selected HubSpot as our new marketing automation platform, the right choice of implementation partner was critical to a rapid and successful implementation. Aira stood out, not only as a team that really understood the product but also our challenges, aspirations, and culture.

The COVID-19 lockdown started just before we were due to commence the implementation project, but Aira reacted quickly and we started on time and continued throughout making full use of video calls and online collaboration tools. We switched product training to online and were able to deliver all aspects of the project on time and to budget.

We needed an agency that could help with IT, analytics, reporting, configuration and getting our first campaigns out of the door. Within six weeks we had campaigns running, including social posts, emails, landing pages and auto-response emails.

I'm delighted we chose Aira as our implementation partner. During a very challenging period they worked tirelessly to build and configure our HubSpot platform, allowing our strategic marketing team to accelerate and multiply activity to support the business.