Put a war room full of digital PR and SEO pros to work building your authority, brand awareness—and yes, links.
Like having an entire newsroom dedicated to putting your businesson Google's front page.
We brought together specialised PR pros and savvy SEOs to help clients get coverage that builds their business—not just links.
Turns out? That combination works. Our clients have been covered in:
There are no 'boring' niches.
Just unimaginative agencies.
Go on, flip through a few of our client's campaigns.
You know you're curious.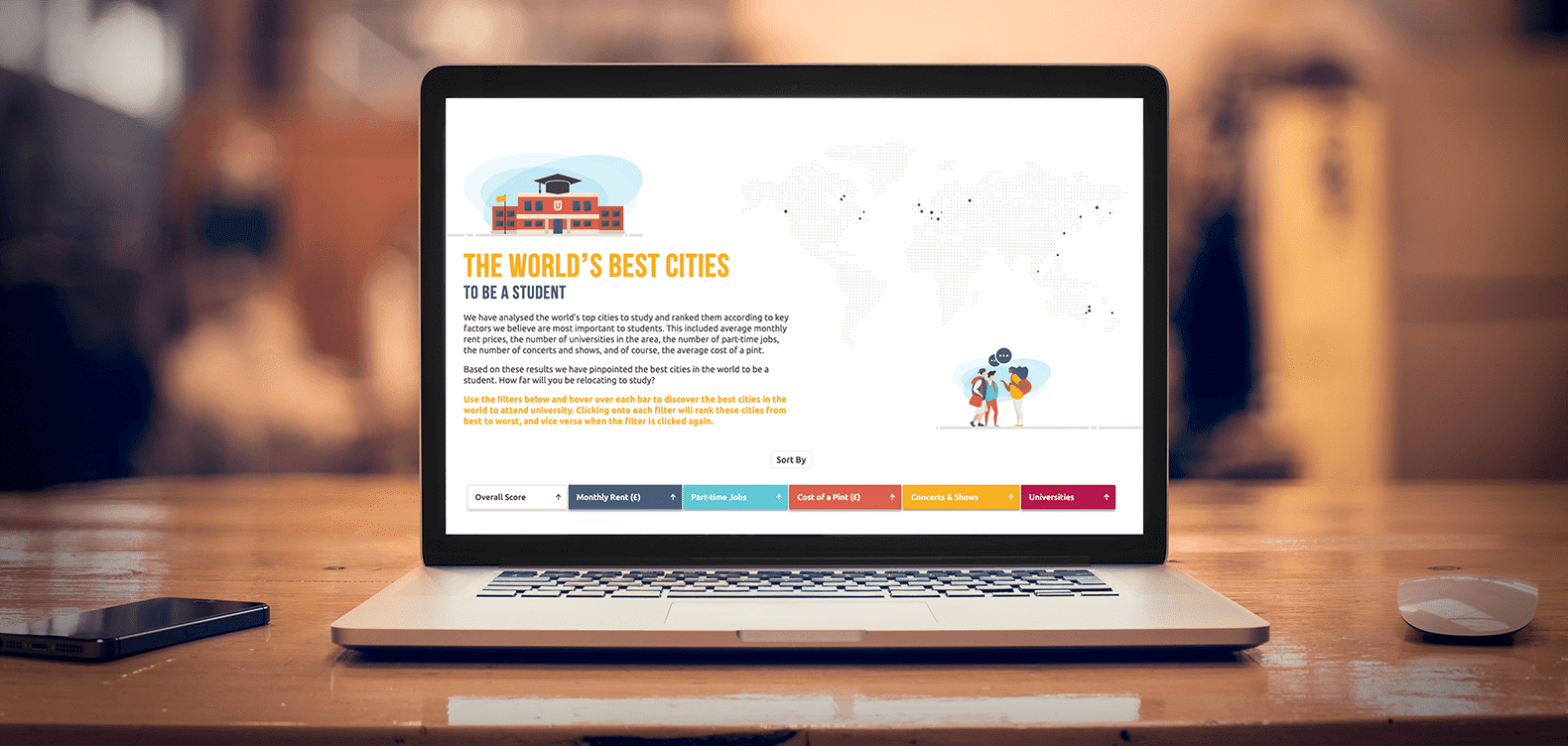 Driving coverage, links and traffic
Quick Backstory:
Launched several content-led digital PR campaigns in the busy job market.

Generated 88 links and 168 pieces of relevant, high-quality coverage.

Drove over 3,000 visitors to the AppJobs website.
Marketing Mix:
Content-led Digital PR & Link Building
88 links
168 pieces of coverage
3,000 visitors
Curious about our track record? Check out our credentials deck.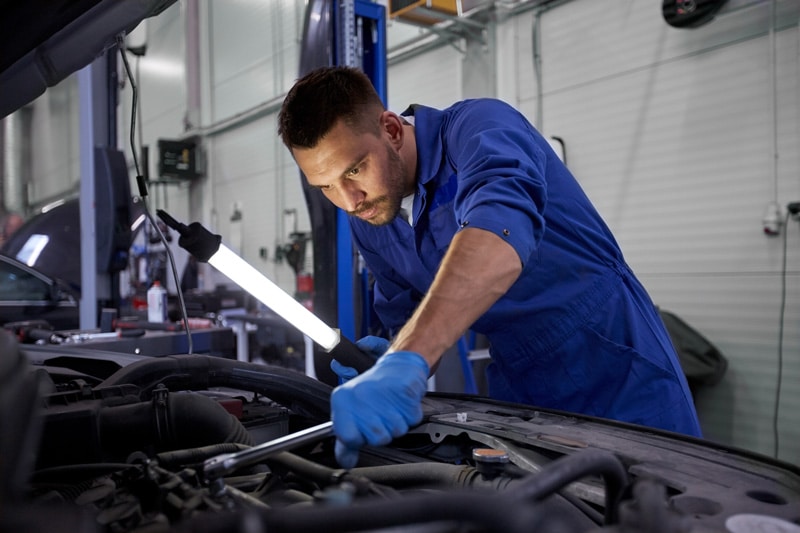 Growth with a multi-service approach
Quick Backstory:
The right combination of SEO, Paid Media and Digital PR

A strong focus on driving candidates to Autotech Recruit
Marketing Mix:
SEO, Paid Media and Digital PR
33% Increase in Organic Traffic
13% Increase in Conversions

Curious about our track record? Check out our credentials deck.
Fancy logos. Solid coverage.
But what actually goes into a winning digital PR campaign with Aira?
Hint: a mix of SEO, creativity, persistence—and lots of hard work.
'What's the big idea'?
Not every brand can run a 10,000-person study, afford complex interactive designs, or throw an event for the press.
But any brand can be newsworthy.
Give us something to work with, bring an open mind, and we'll surprise you with what's possible.
We're great at finding wildly practical ideas that are compelling, link-worthy, and (more importantly) actually doable.
'…but will it perform'?
Once we have a solid list of story ideas, we do our best to destroy them. Let the validation begin!
To weed out ideas that won't pull their weight, we consult journalists and review the data.
The ideas that stick are link-worthy, fit the media, click with the audience, and cut through the noise.
'How do we make sure this gets noticed'?
Strong ideas demand strong execution.
You could spend hours wrangling talented writers, designers, and developers to do the story justice—but we already have on your behalf.
Not only that, but our SEO team works closely with creatives to make sure that content will rank well, too.
'Who's going to LOVE this'?
This is where our PR roots really shine.
Our team builds a pre-qualified prospect list of journalists, influencers, and outlets, then does everything it takes to make them aware.
We lean into existing relationships, build new ones with personalised pitches, and make sure we protect your brand in the process.
What'd we learn—and what's next'?
Every piece we publish is a learning opportunity that we build on to make the next pieces even better.
From the moment we start promotion, we track performance: coverage, links, leads, traffic, and (where sensible) any correlated impact on sales and revenue.
We learn from the signals your audience is sending to give them more of the content they're keen on.
Here's what only Aira will tell you:
Digital PR might not be right for you.
What's more important: the results you get from your marketing, or the channels you use?

10/10 sensible people agree: it's the results.

So if a digital PR agency wasn't the best investment for your business, wouldn't you want a partner who'd speak up?
But we can help you find what is.
Aira has experts across every channel collaborating on your account—so we don't have to force a fit that isn't there. We start with goals, THEN we choose channels.

You're gaining a partner willing to say 'no'— and then show you where the highest returns for _your business_ are based on your situation and goals.
A great process is a good start— but great people make all the difference.
Meet a few of the folks you'll have in your corner. Imagine—an agency you'll actually like working with!
Laura Brothers
Senior Content Strategist