How Just Tyres Increased Online Revenue by 354% Using PPC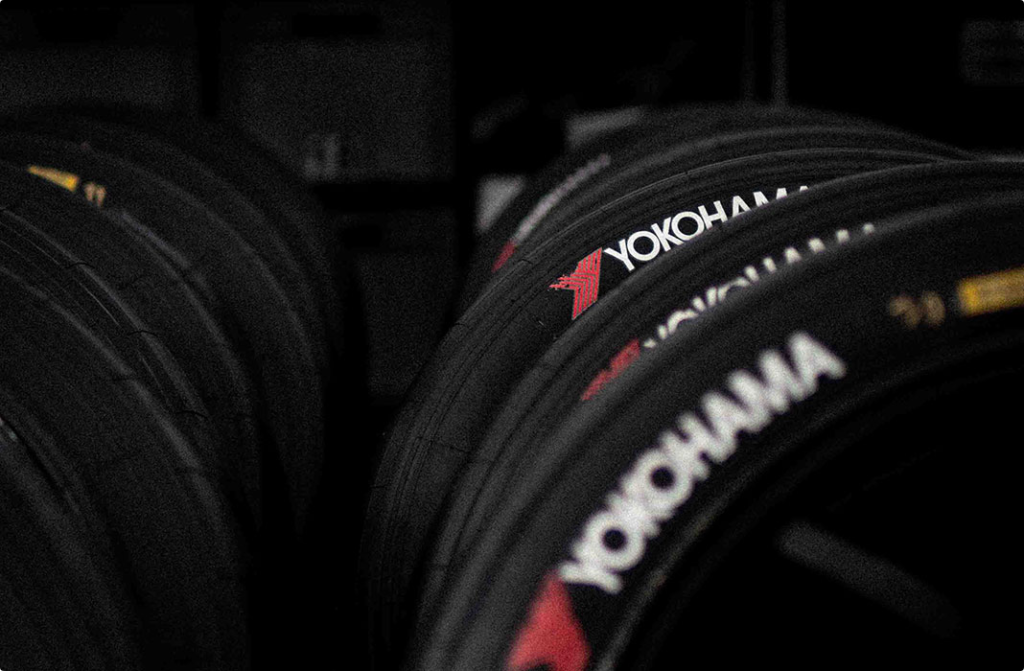 7.61% Increase in CTR
354% Revenue increase YoY
Quick overview
Paid Media
Highlights:
Effective use of multiple paid media tactics including Smart Bidding

Targeting the right customers at the right time

Substantial increase in revenue generated by paid media campaigns
Driving online revenue through Paid Media
Our Paid Media team worked with Just Tyres, an independent tyre supplier, to drive online sales across the UK with a strong ROI in a competitive space.
Conversion value / Cost YoY
The Approach
Using Responsive Search Ads together with Smart Bidding, alongside our best performing Expanded Text Ads, we could offer a very relevant message for each and every customer, ultimately generating more conversions and revenue for Just Tyres.
We switched campaigns from manual bidding to Smart Bidding strategies. This helped us achieve an "always-on" budget, whilst bidding for the right customers at the right time.
Having access to exclusive training and support through our Google Dublin Team enabled us to adopt the latest features Google Ads had to offer.
The Challenge
We were tasked with growing online revenue through Search from 10% in 2018 to 20% in 2019 and beyond, whilst contributing to the wider growth of the business as a whole through innovative Search solutions.
This sector is highly competitive. We needed to ensure Just Tyres could serve the right ads to the right customers; ads that would stand out and engage customers with exactly the offering they needed, when they needed it.
The Results
It worked! Following the implementation of Smart Solutions, ROAS climbed consistently over the past 12 months, leading to a huge 354% increase in revenue from Search overall and an increase in online revenue contribution share from 10% to 17%.
The end of Q1 2019 saw the highest ever month for online revenue with online sales contributing to a 7% increase to overall sales YoY.

The dedication and individual attention they were offering really made them very different from bigger agencies. They weren't just interested in what the challenges of the website were. They were interested in the challenges of the whole business.
Head of eCommerce and Marketing, Just Tyres