Inbound
Aira achieves the HubSpot Onboarding Accreditation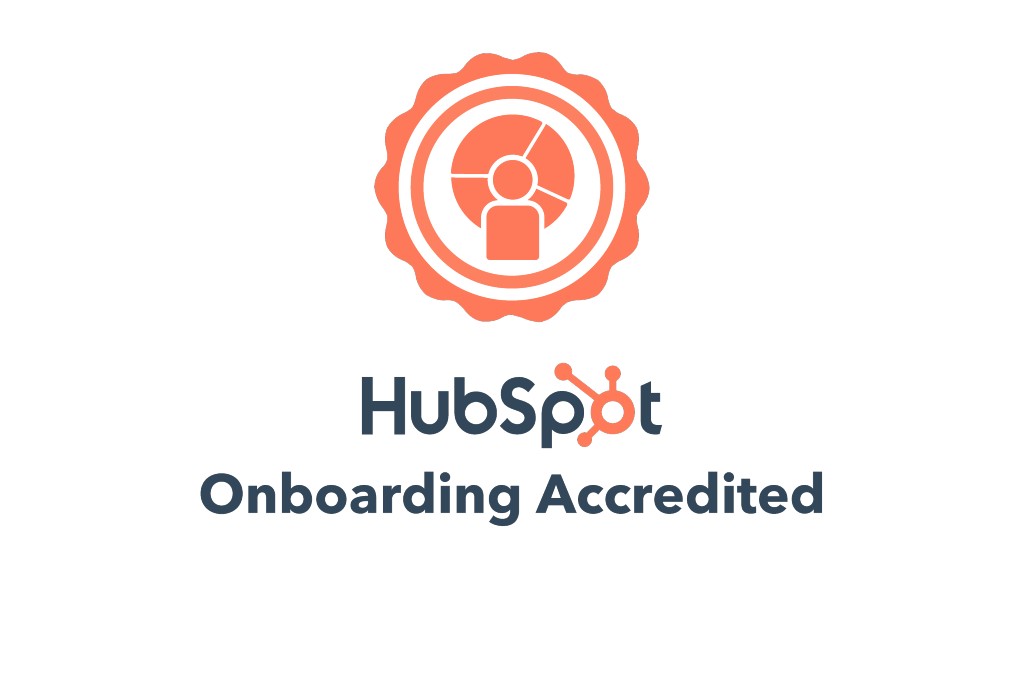 Aira is delighted to announce that we've achieved the HubSpot Onboarding Accreditation.
This is well-deserved and hard-earned recognition for the work we've done onboarding mid-market and enterprise-level clients into the HubSpot ecosystem. We'd like to extend a massive thank you to all the customers that have worked with us on these projects, as well as the Aira team members responsible for executing such high quality work.
*cue graduation music*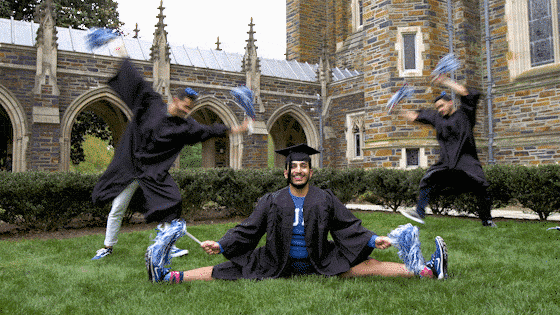 What is the HubSpot Onboarding Accreditation?
The HubSpot Onboarding Accreditation recognises experience and expertise in onboarding enterprise-level HubSpot customers.
Earning this accreditation validates Aira's skills and strategic experience in successfully onboarding large enterprise customers onto HubSpot. This requires product-specific knowledge, project and stakeholder management, change management and professionalism throughout the sales and discovery process.
"Through this rigorous process, you've proven your team's skill in onboarding. We're excited to expand our partnership with you as you support our top-tier customers."

The HubSpot Accreditations Team
Looking for HubSpot onboarding support?
If your organisation is looking to make the switch from your existing CRM or marketing platform to HubSpot, or if you'd like to upgrade your HubSpot tech stack and get the most from the additional functionality, look no further than Aira.
Receiving this accreditation is recognition of our ability to successfully execute these projects. However, if you'd like to see more proof of our expertise, check out how we successfully migrated leading facilities management and professional services company Mitie from Pardot to HubSpot's Marketing Hub, and take a look at our 5-star HubSpot onboarding reviews.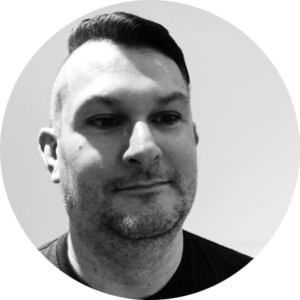 Having selected HubSpot as our new marketing automation platform, the right choice of implementation partner was critical to a rapid and successful implementation. Aira stood out, not only as a team that really understood the product but also our challenges, aspirations, and culture.
The COVID-19 lockdown started just before we were due to commence the implementation project, but Aira reacted quickly and we started on time and continued throughout making full use of video calls and online collaboration tools. We switched product training to online and were able to deliver all aspects of the project on time and to budget.
We needed an agency that could help with IT, analytics, reporting, configuration and getting our first campaigns out of the door. Within six weeks we had campaigns running, including social posts, emails, landing pages and auto-response emails.
I'm delighted we chose Aira as our implementation partner. During a very challenging period they worked tirelessly to build and configure our HubSpot platform, allowing our strategic marketing team to accelerate and multiply activity to support the business.

You can download our full Credentials Deck below, or simply get in touch to start a conversation.