HubSpot
Aira welcomed to the HubSpot Partner Advisory Council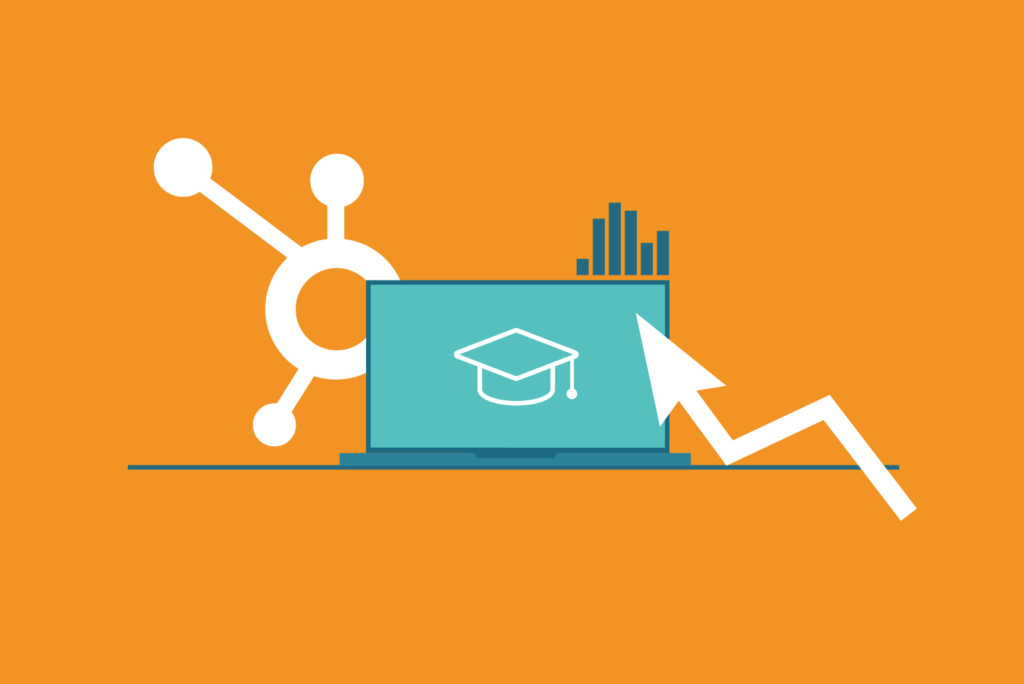 We're delighted to announce that Aira has recently been welcomed as a member of the HubSpot Partner Advisory Council (PAC).
This is an exciting achievement for the agency, as it not only recognises our commitment and engagement with the HubSpot Solutions Partner Program, but also gives us the opportunity to provide valuable feedback and play an active role in improving it.
The HubSpot Partner Advisory Council is a group of handpicked HubSpot agency partners that serve as a sounding board for HubSpot's product development and growth strategies. The council meets regularly to discuss new product features, offer feedback, and share best practices. Members are chosen based on their expertise and commitment to the HubSpot platform.
Aira has been a HubSpot partner for several years, and we have a proven track record of delivering results for our clients who use HubSpot as their CRM. As a member of the PAC, Aira will have access to exclusive training and resources, as well as the opportunity to shape the future of HubSpot.
Being a part of the HubSpot Partner Advisory Council will also give us a chance to network with other industry leaders and gain insights into best practices from other successful HubSpot partners. This will enable the agency to continue to develop and improve our strategies, as well as stay ahead of the curve.
Aira's acceptance into the 2023 HubSpot Partner Advisory Council is a great achievement and testament to our expertise in HubSpot marketing. We look forward to working with HubSpot and our fellow PAC members to deliver improvements to the platform and learn from each other.