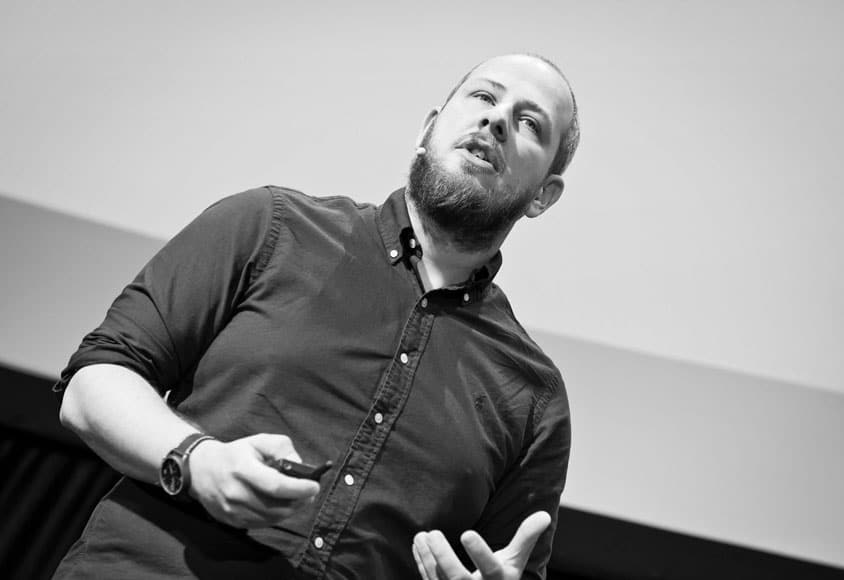 Paddy Moogan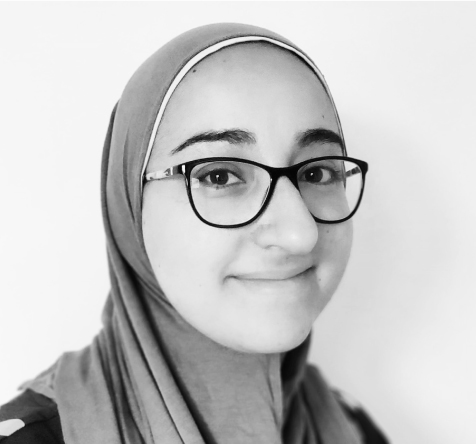 Areej AbuAli
This is our first annual report and it was a no-brainer for us to collaborate together on this. We're pleased to be able to share the collective wisdom of over 870 professionals from the digital marketing industry, along with the insights from 17 experts who took time to review the results and comment on them.
We're proud to have expert contributions solely from the Women in Tech SEO community, members who live and breathe technical SEO. Combined, we have a wealth of information available for you to look through and hopefully use to shape your plans and actions when it comes to technical SEO.
With an almost equal distribution across in-house and agency respondents, we feature two sections that specifically look at technical SEO within each sector. We then dive into technical SEO tools, going in-depth on visibility, crawling and log file analysis tooling. The impact of technical SEO and ranking signals reveal how the industry measures performance and how much they prioritise Google updates. Finally, the technical SEO skillset section is all about what the industry expects from today's technical SEOs and those who wish to upskill for the future.
Looking ahead, there's no question about the importance of technical SEO and that it will continue being the foundation of a website, many years from now, which means that the future is bright for all technical SEOs.
Want to chat about the results? Our social handles are on the left-hand side.
Enjoy!
Begin