Analytics
SEO in Uncertain Times
2020 saw a turbulent set of events unfold across the global landscape which considerably affected the digital marketing sphere. Watch our webinar to find out why utilising an SEO strategy right now is more important than ever.
"We were delighted to receive this award for being a 'Top Performing UKI agency' having successfully graduated at the top of the programme. The introduction of machine learning into paid media platforms has been significant over the past 18 months so being up to date with how to best utilise these tools is a must for generating the best ROI. I am proud to see our team as always embracing these changes and maintaining their industry leading level of knowledge on the topic."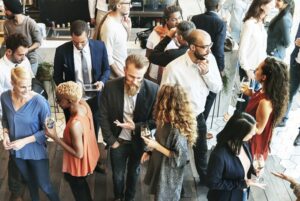 'PR Personality': Do You Have to Be an Extrovert to Work in PR?
Back in August, Aira's paid media team – headed up by Byron Marr – was lucky enough to be invited to join the new 'Retail Digital Champions' training programme, thanks to our status as a Google Premier Partner. We are proud of our long-standing strategic …